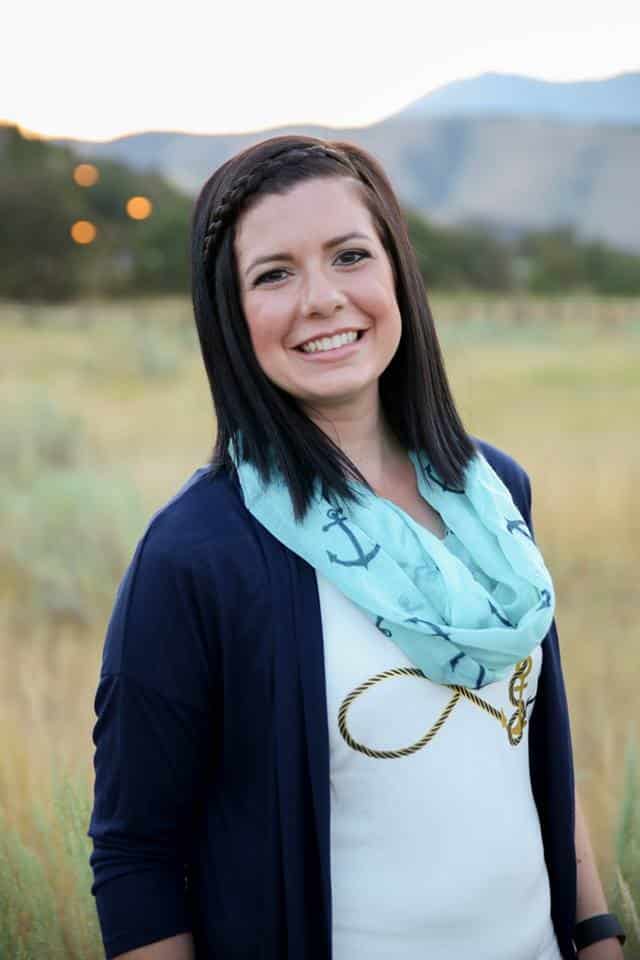 My name is Amber. I am currently a 30 year old stay-at-home mom to a smart 7 year old boy, a sweet 5 year old girl, and busy 1 year old toddler. I've been married to my wonderful, supportive, loving husband since December 2007.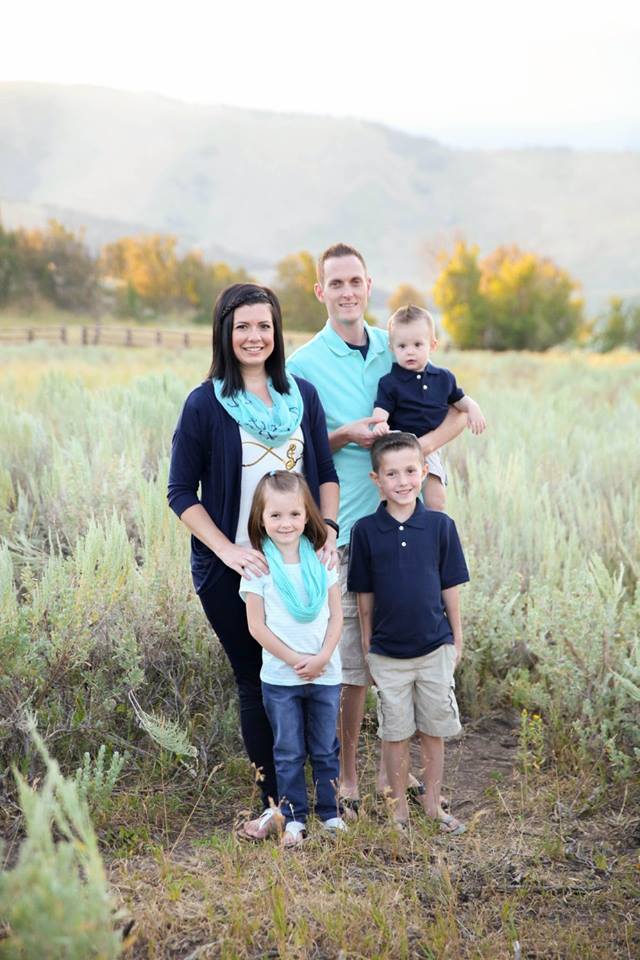 I graduated from Utah State University in 2008 with my B.S. in Nutrition & Food Sciences, emphasizing in Culinary Arts & minoring in Human Resource Management. I have worked in a couple of bakeries & a restaurant that also catered. So I know a bit about food. This is basically your average Mom's cooking blog, with some extra experience perks!
Food is my life & I am thankful I get to share it here on my blog.
Thanks for stopping by! I hope you find something you like!