Celebrating the 2nd Blogiversary at Dessert Now, Dinner Later!
This post may contain affiliate links, meaning that I may receive a commission at no cost to you if you use a link provided. All opinions shared are my own. You can review my full disclosure policy here.
It has been 2 years from today that I decided to start this journey of my blog! I wish I had a screen shot of what my blog first looked like back then. It is kind of embarrassing to say the least. I had NO IDEA what I was in store for when I got started. To me it was just a place to share my recipes & keep up my culinary skills, so when my kids grew up a bit & I wanted to go back to work, I would have something to show for myself being at home all those years.
Now my blog has become such a fun hobby & business that I take great pride in. Bloggers are constantly working. We are brainstorming, creating, photographing, typing, editing, & networking almost constantly. It never ends, but sometimes the insanity of it all keeps me going.
So, I procrastinated & didn't get a giveaway put together for my blogiversary, but I do have one coming up in 12 days that you will not want to miss out on. So for today's post, I am taking you all back into memory lane & sharing my favorite recipes of all time. Maybe you will see something you haven't noticed or tried yet before…
There are 52 RECIPES to choose from! It was incredibly hard to narrow down my favorites. And I am sure there are some I have forgotten. These have made the favorites list either because I have made them several times, or they are just SO. DARN. GOOD. or both. Check them out: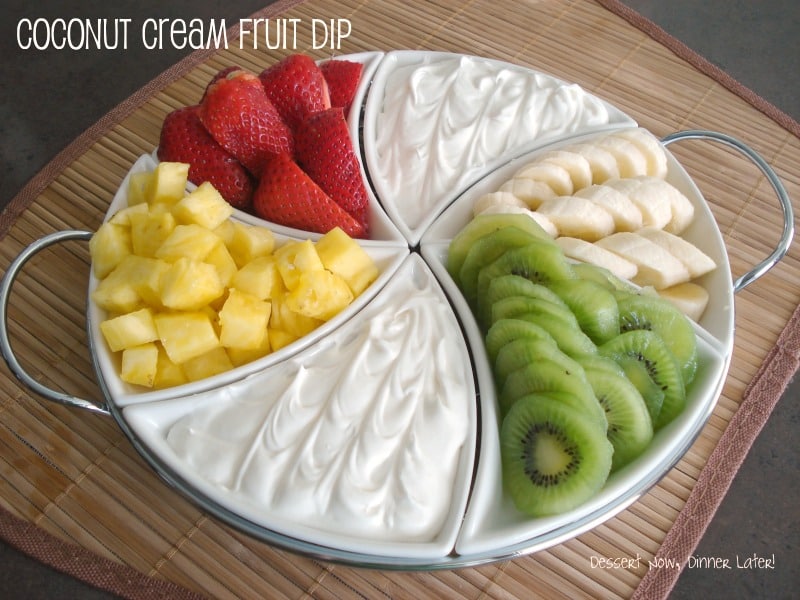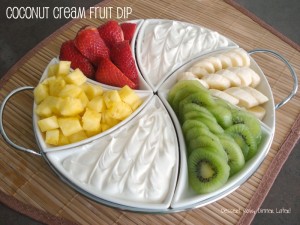 Caramel Pretzel Chocolate Chip Cookies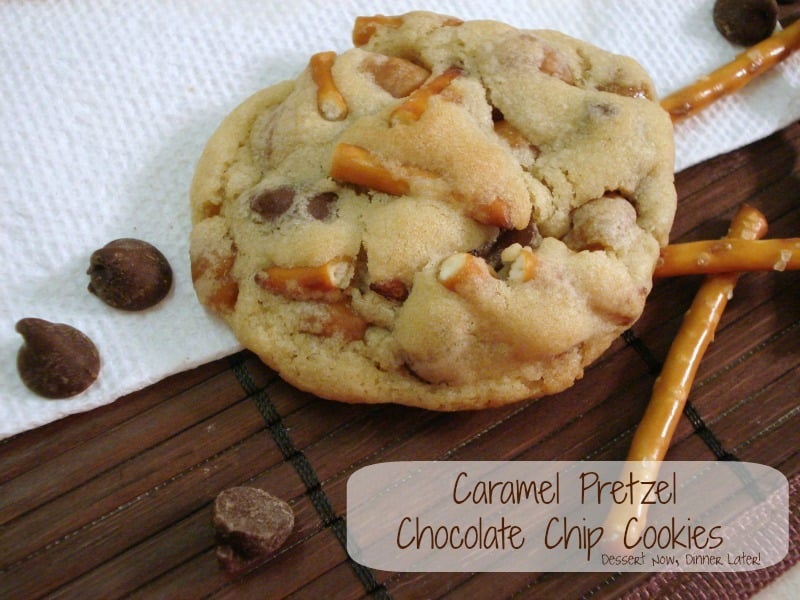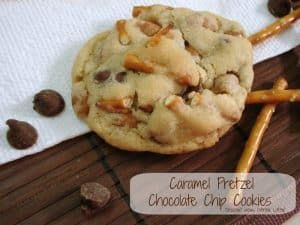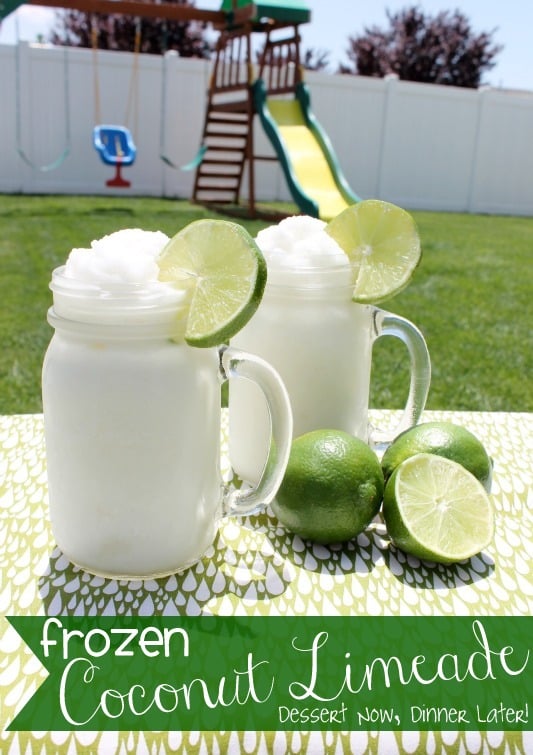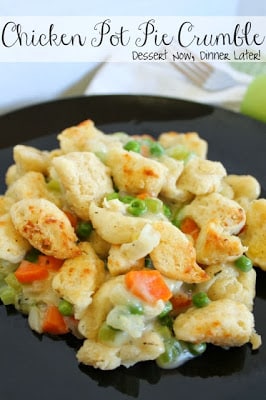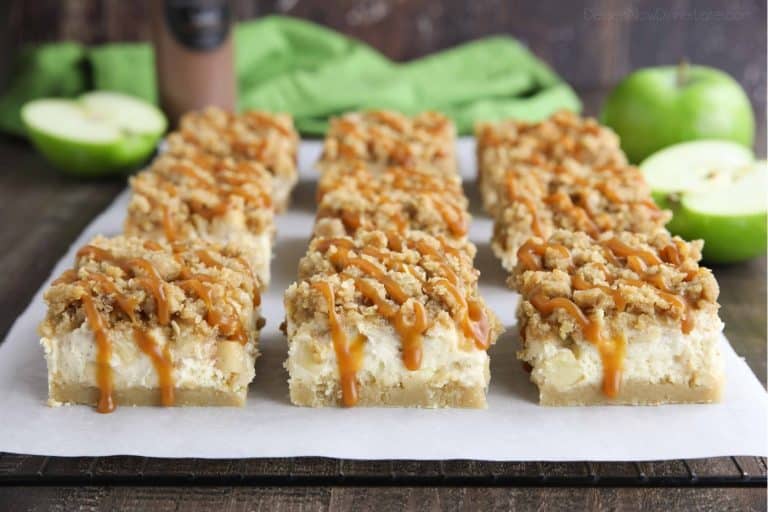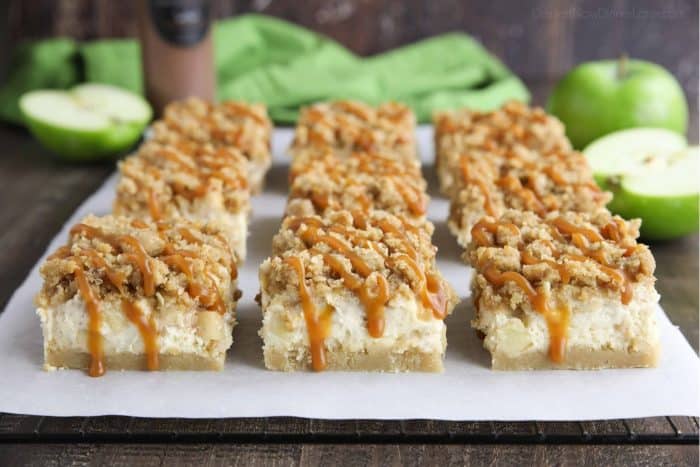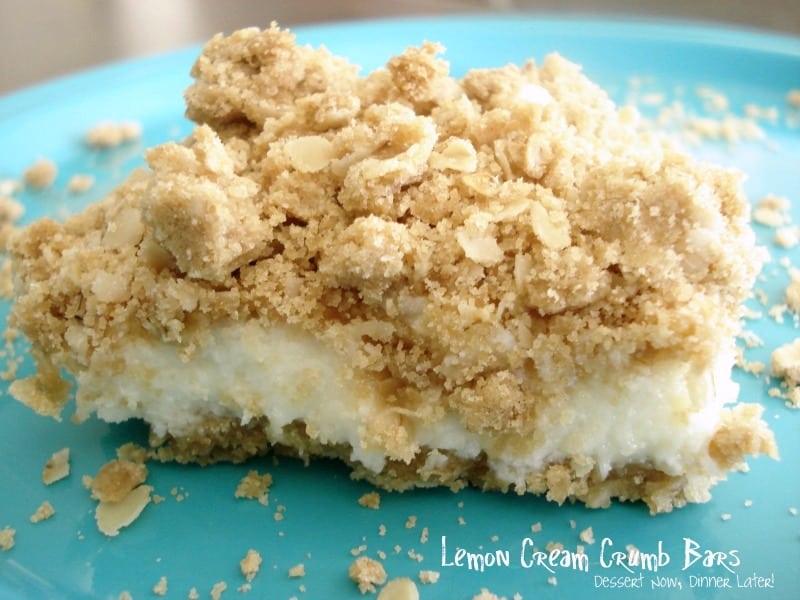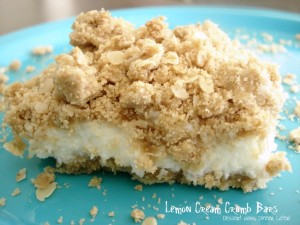 Cheap Korean Beef with Vegetables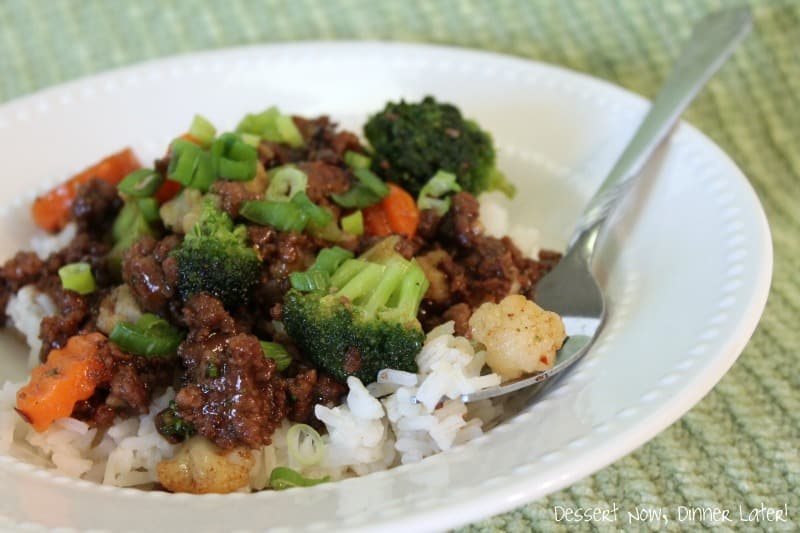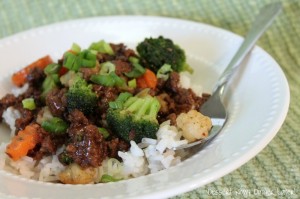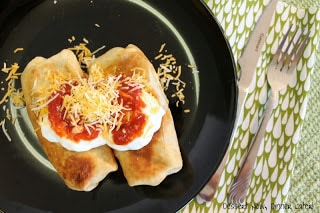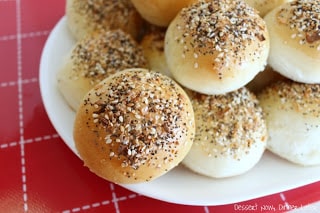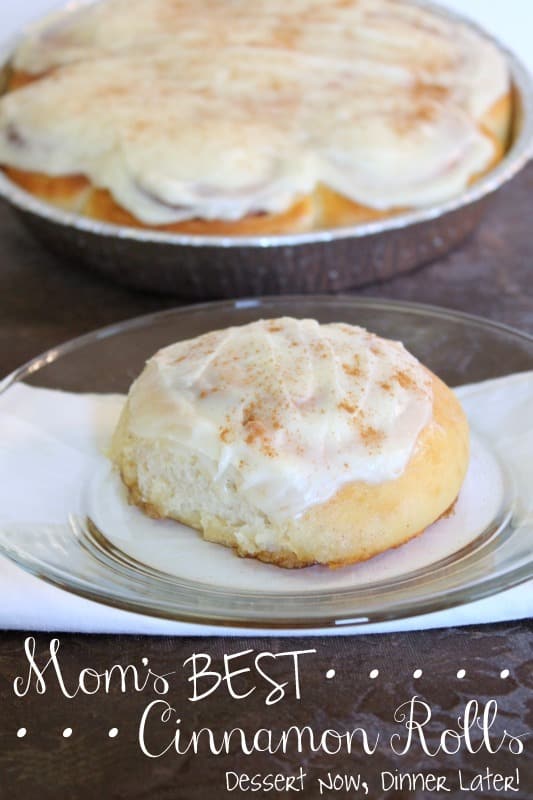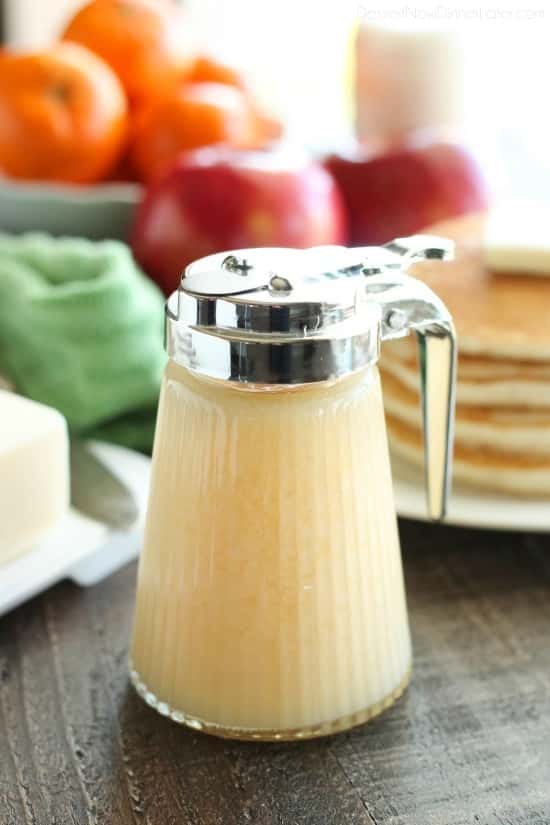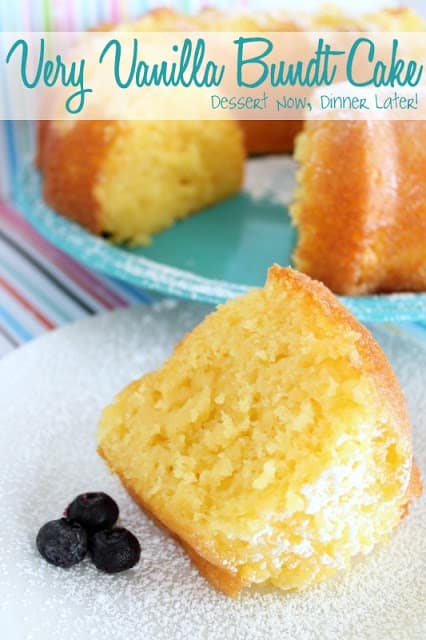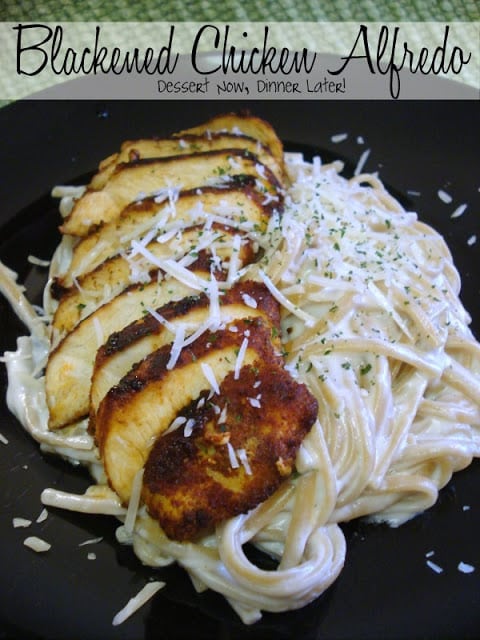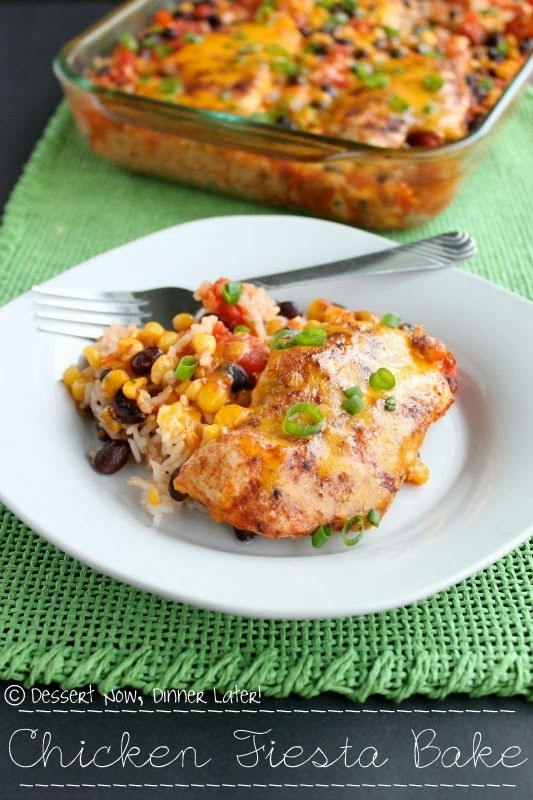 Chipotle Chicken Skewers with Creamy Cilantro-Lime Dip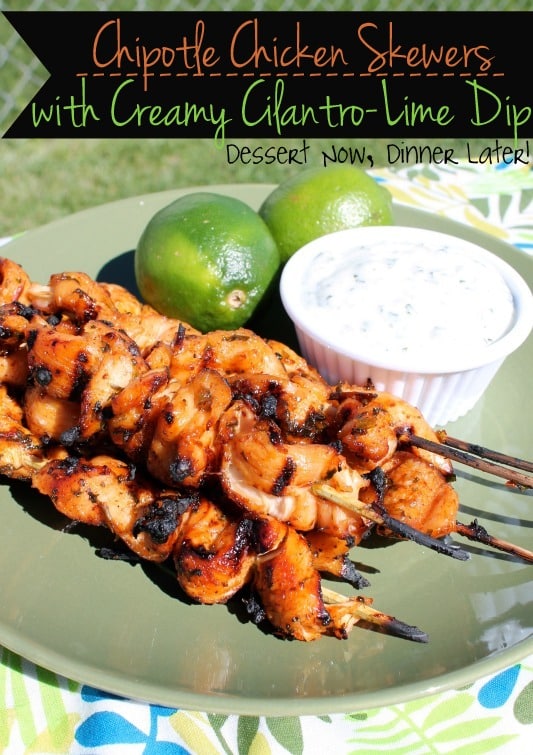 Pesto Chicken & Summer Squash Skewers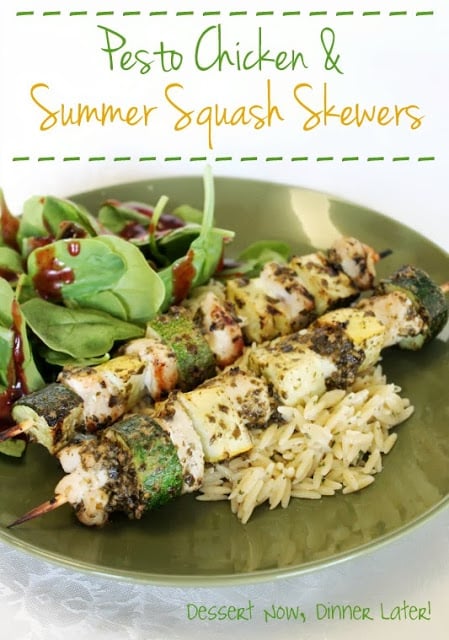 Spicy Hawaiian Teriyaki Chicken Rice Bowl (RUMBI Copycat)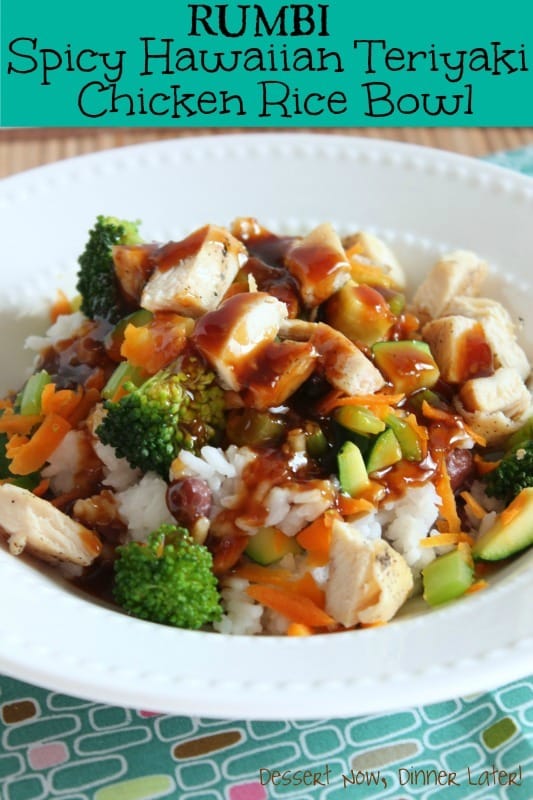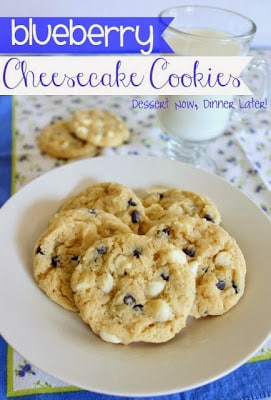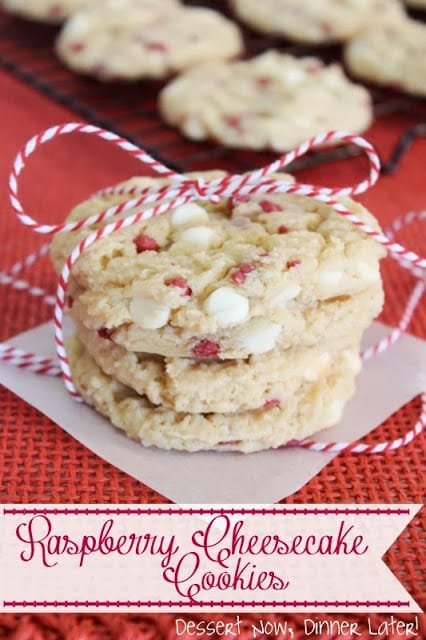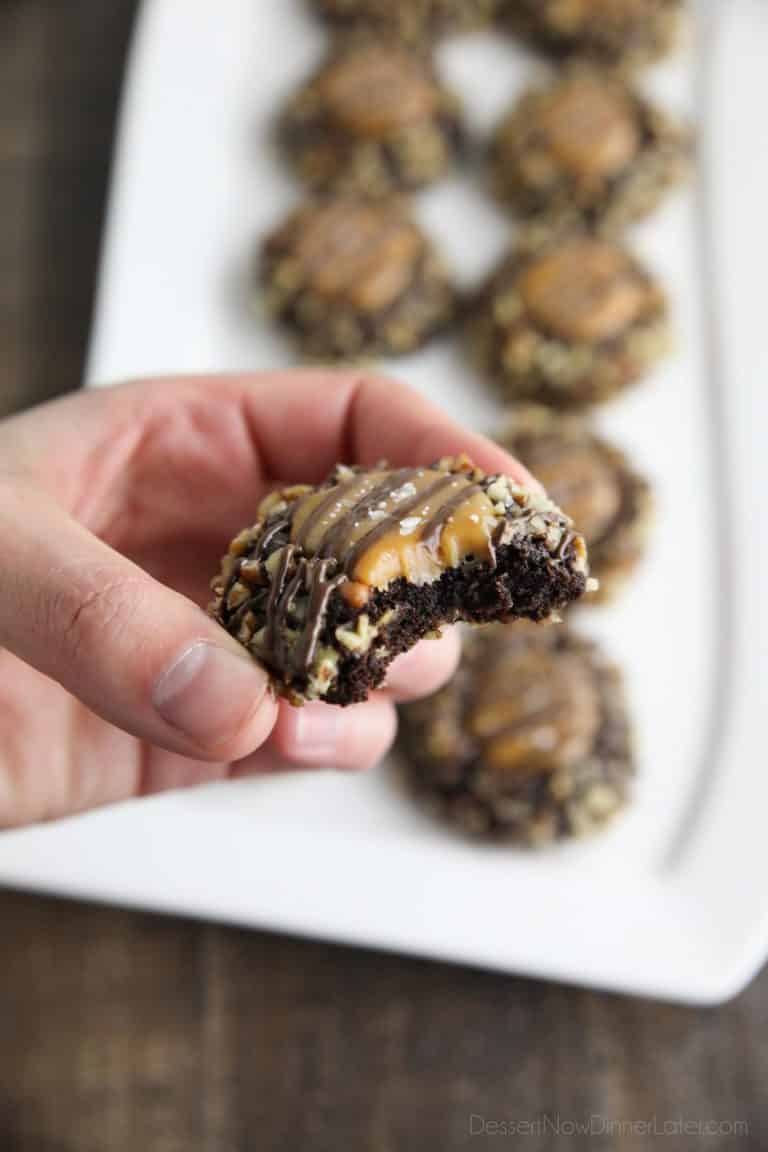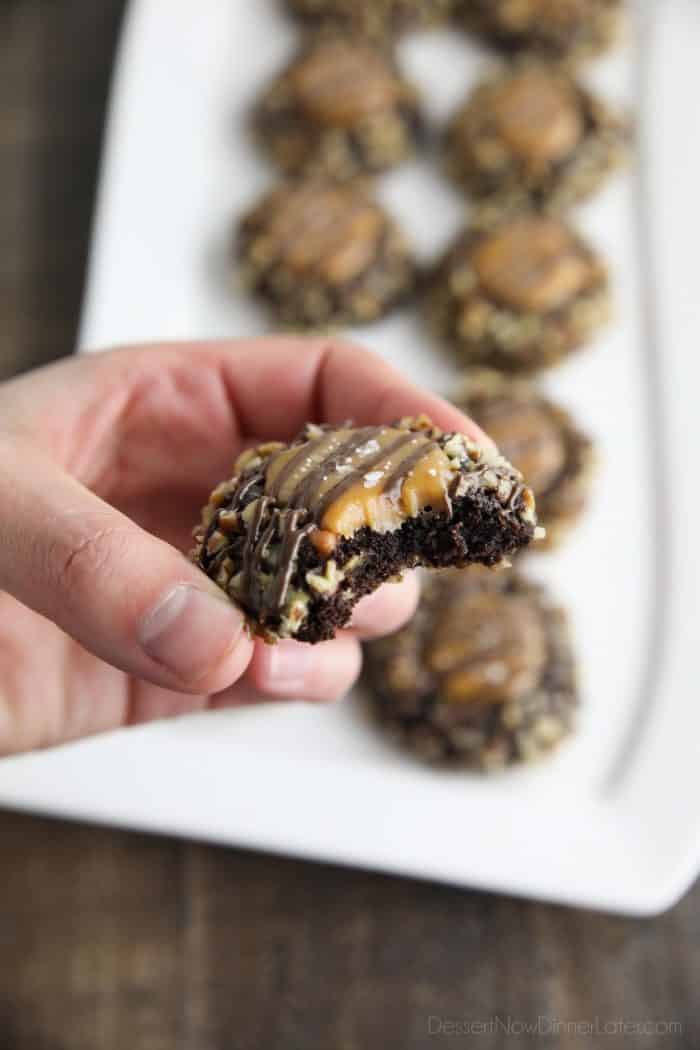 Crockpot Creamy Italian Chicken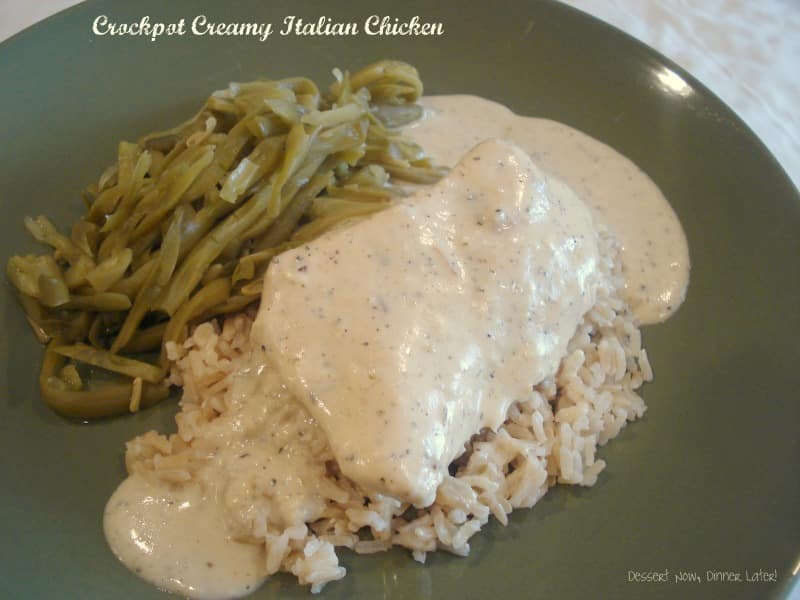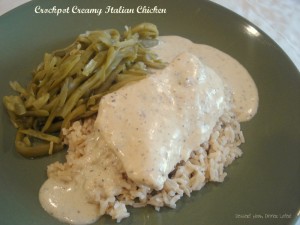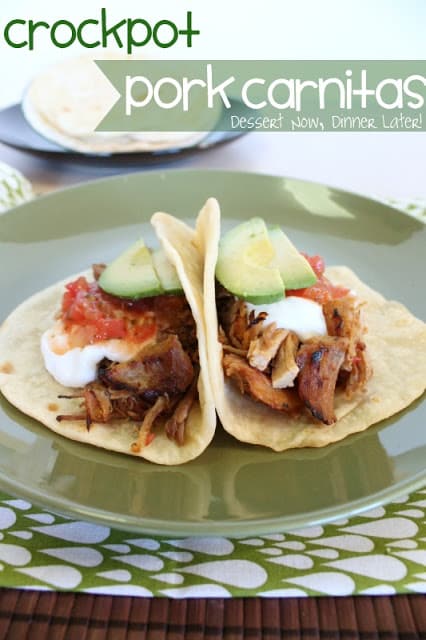 Marcie's Onion & Cream Sauced Pork Chops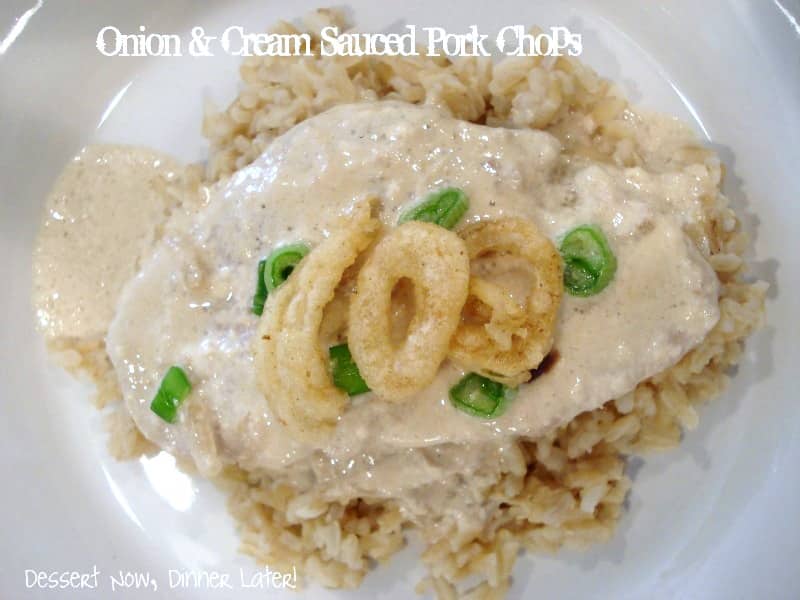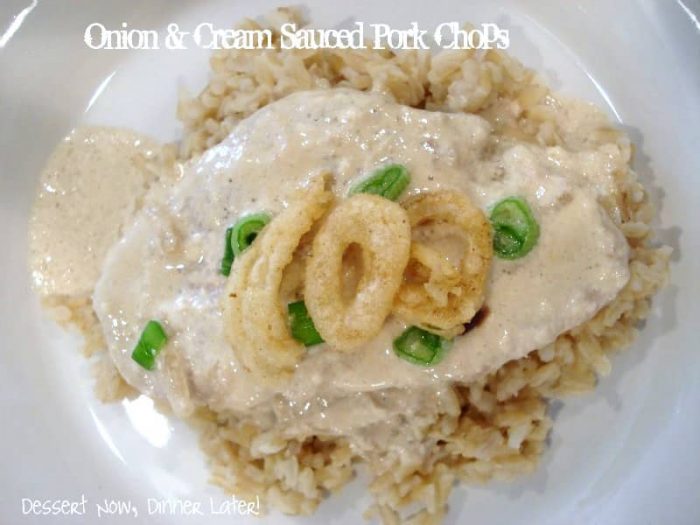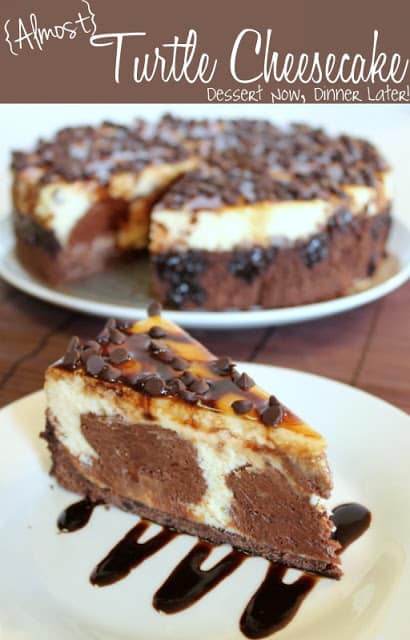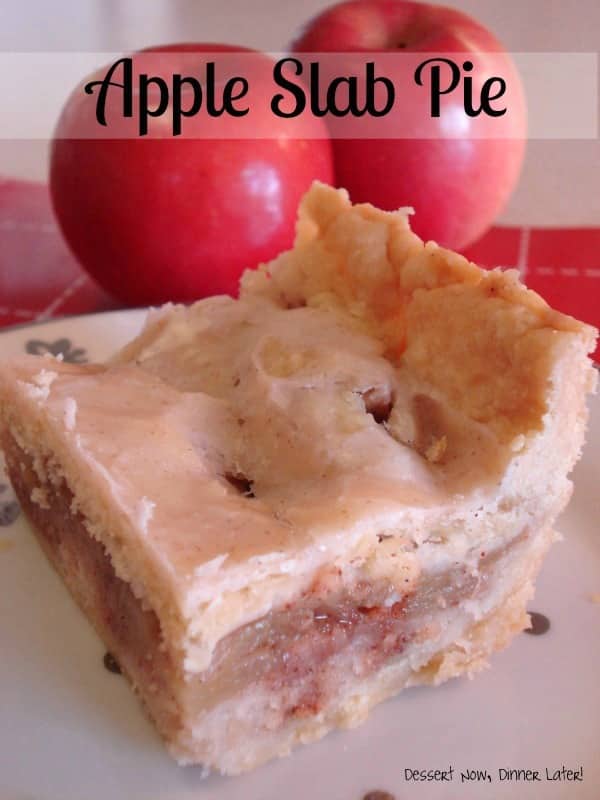 Blueberry Bread Pudding with Lemon Glaze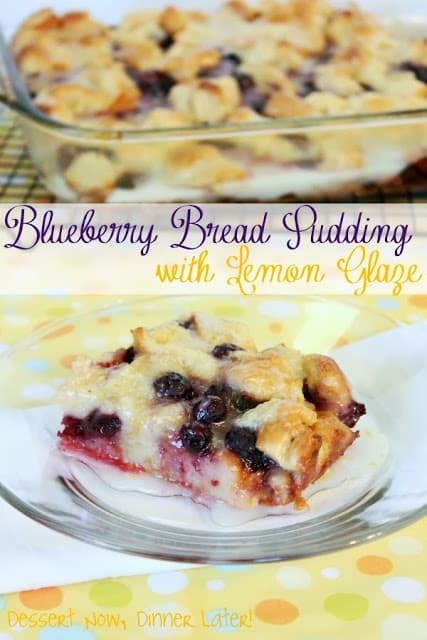 Blueberry Cream Pie with Streusel Topping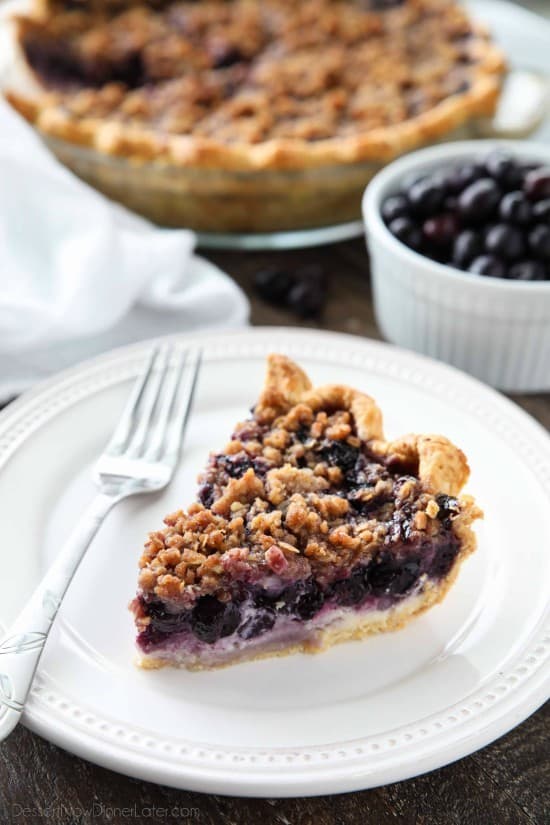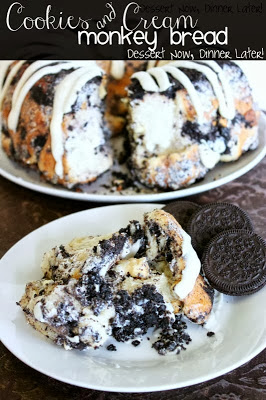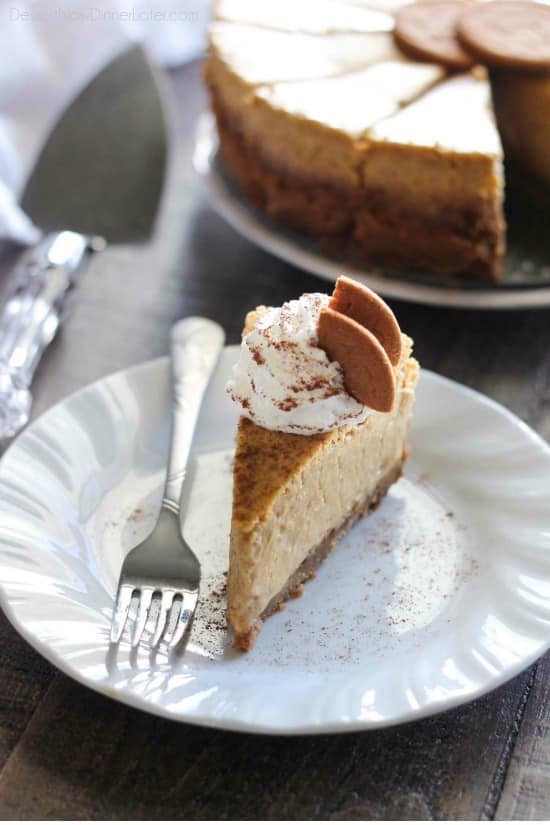 Honey & Cinnamon Grilled Peaches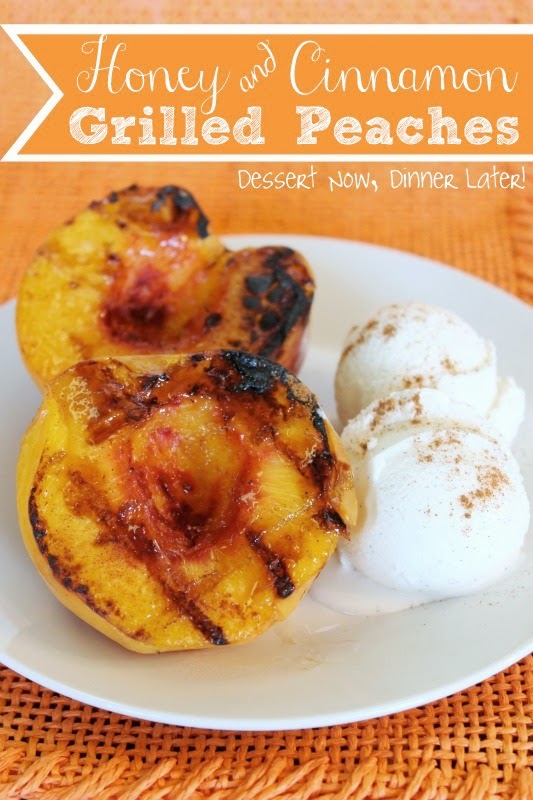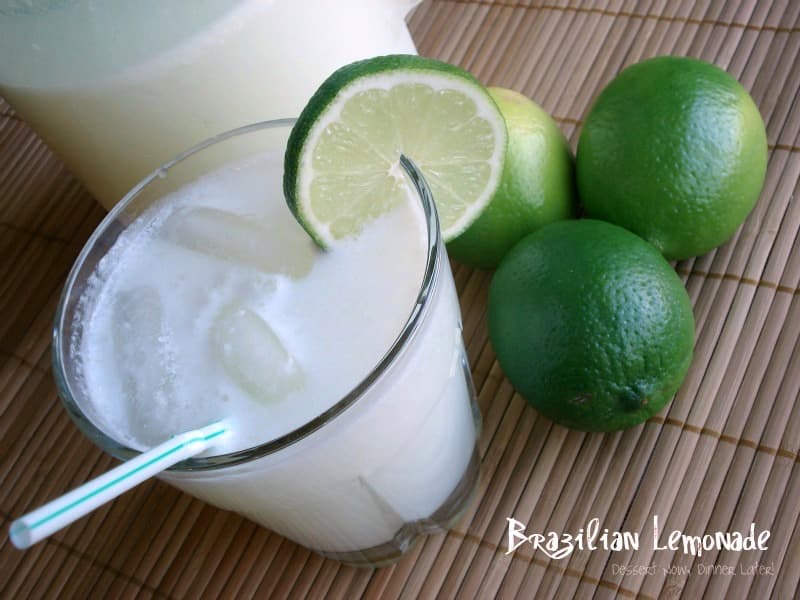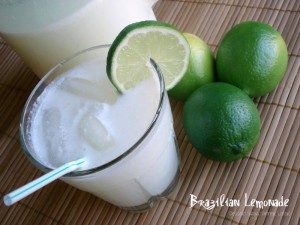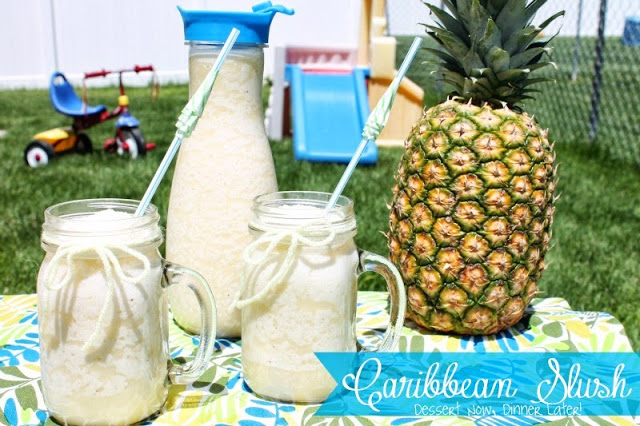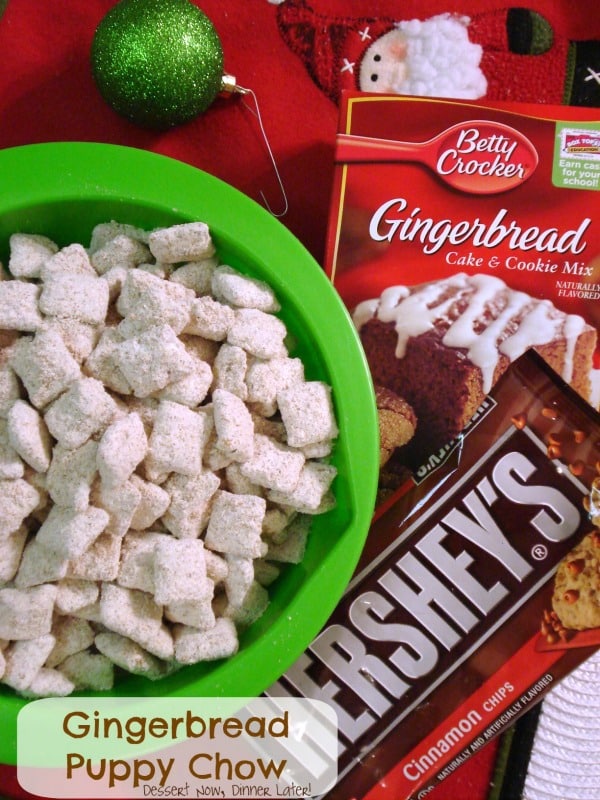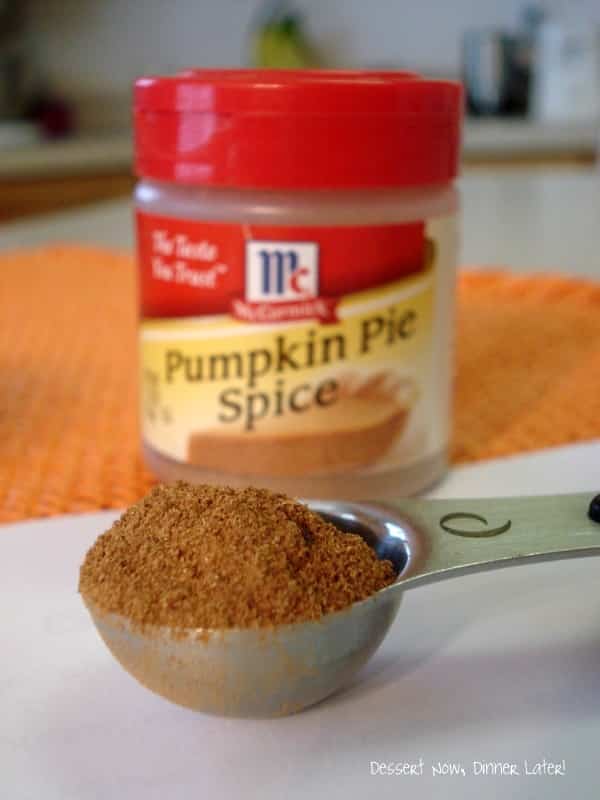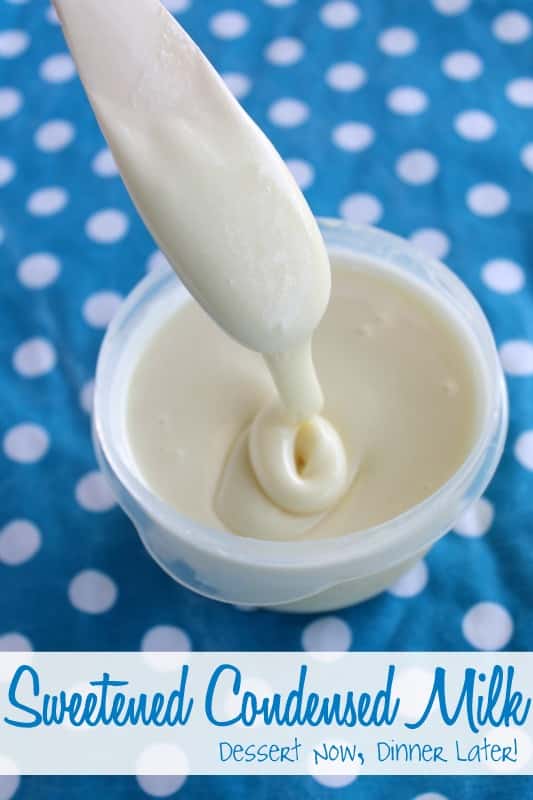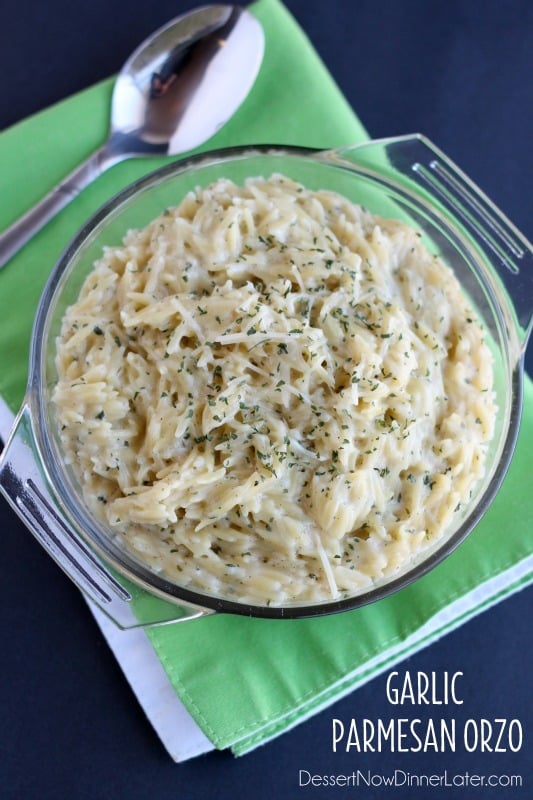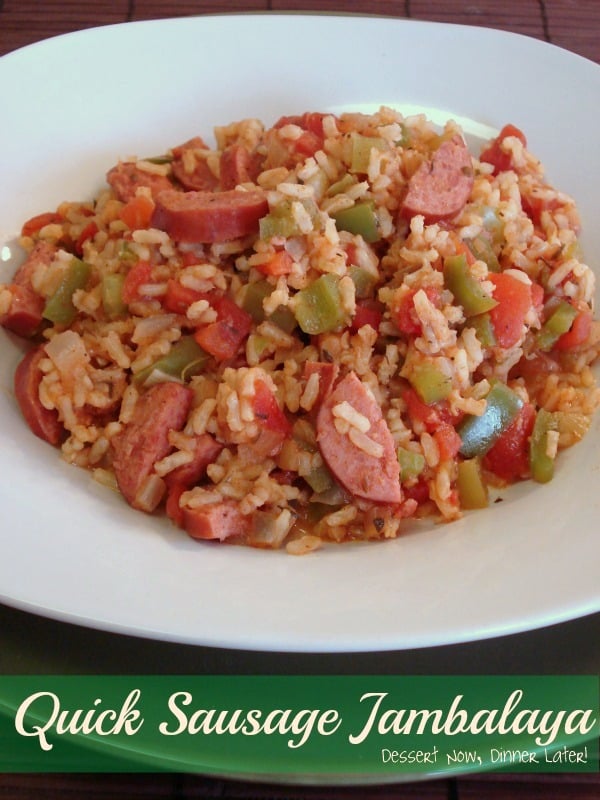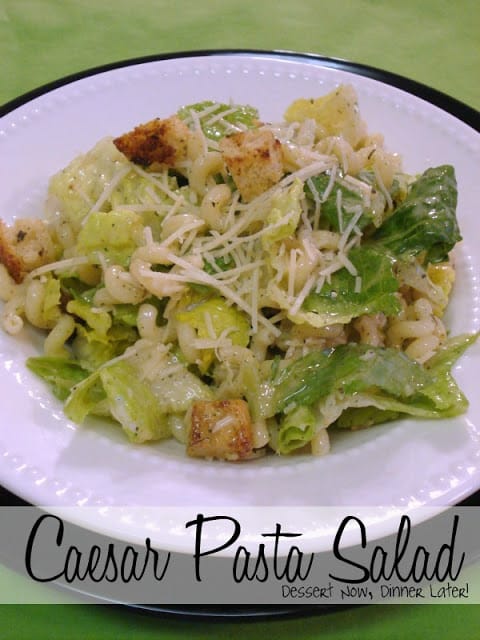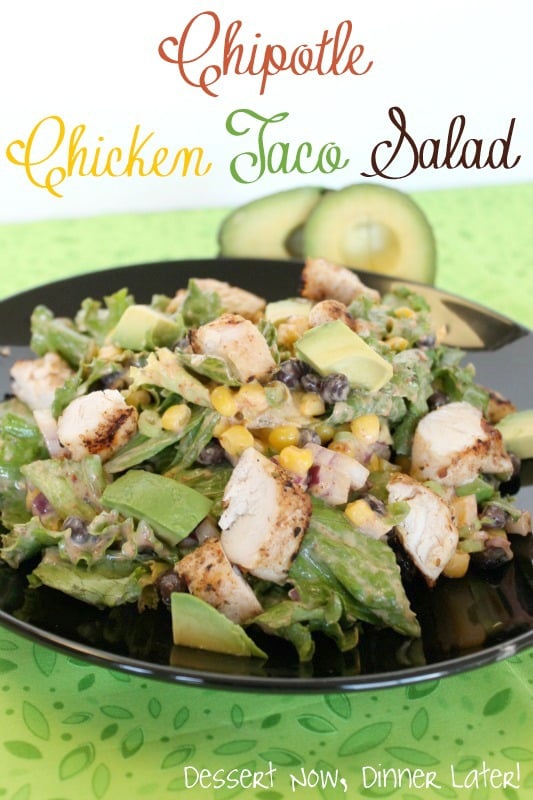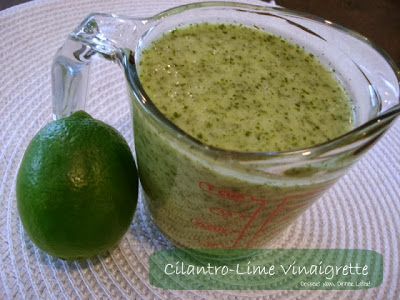 Thai Turkey Burgers with Peanut Sauce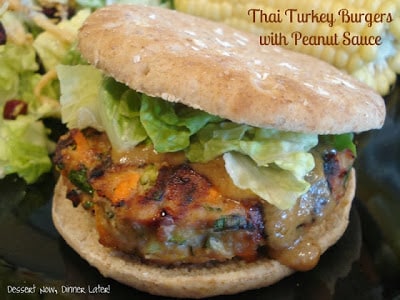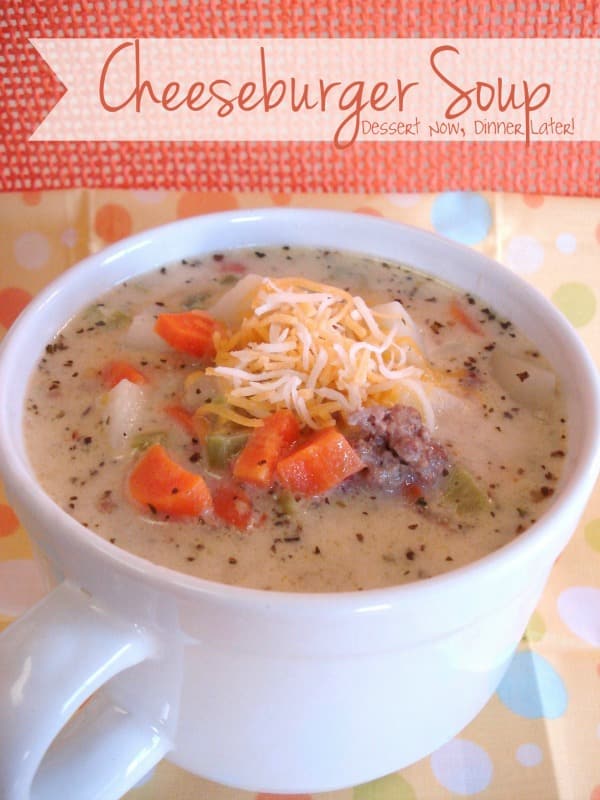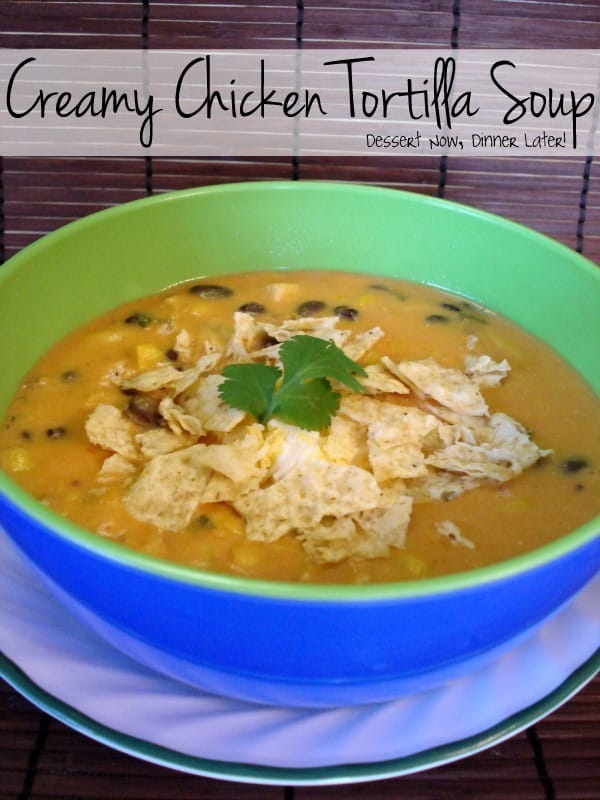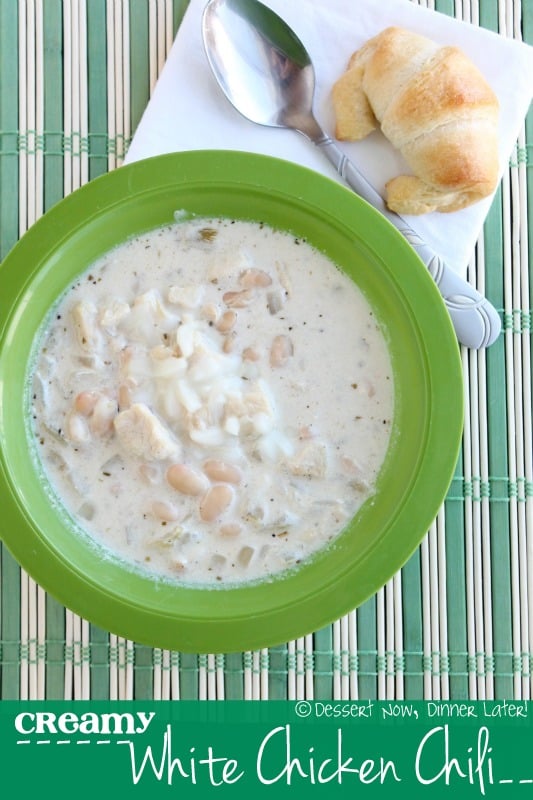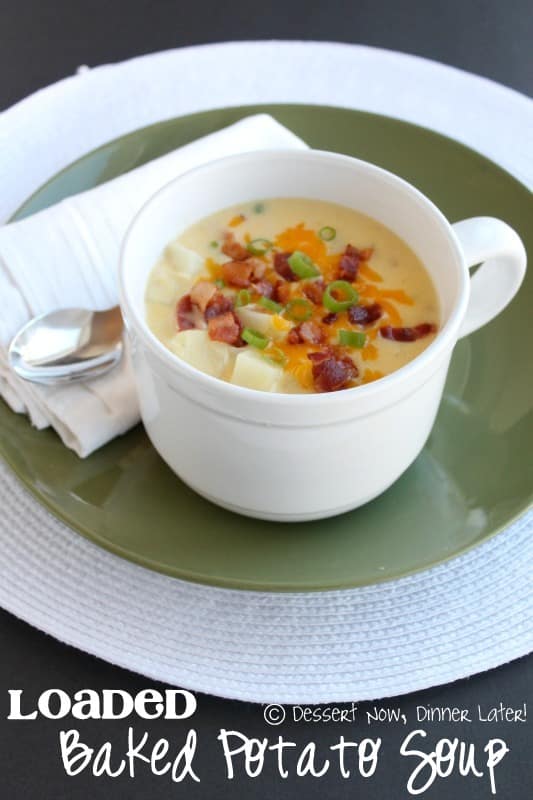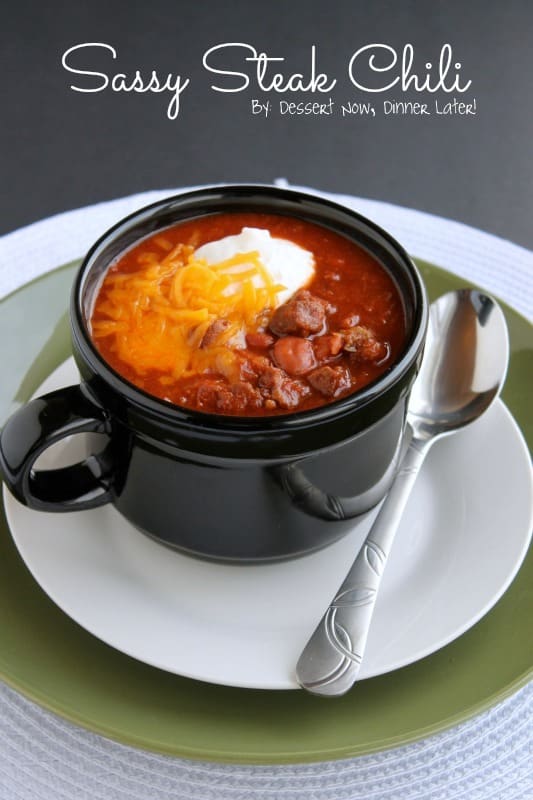 Sausage & Tomato Tortellini Soup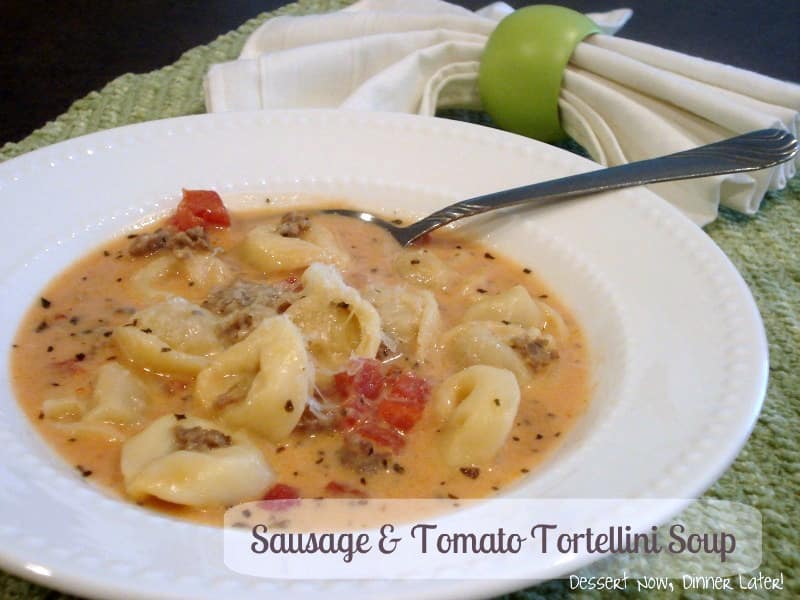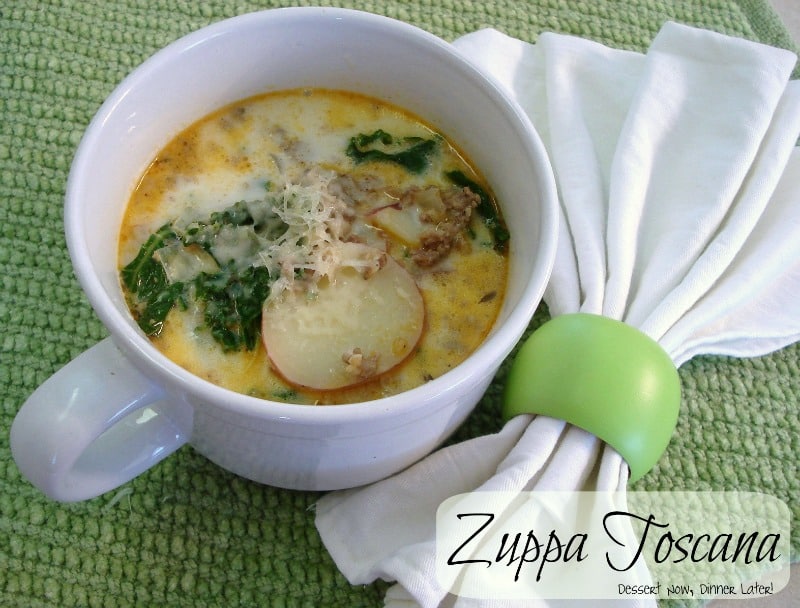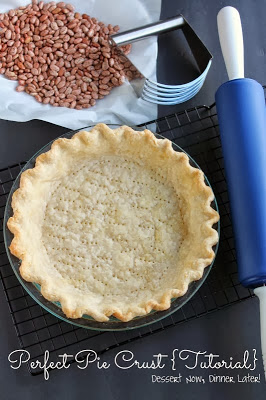 There you have it! 52 recipes to inspire your breakfast, lunch, dinner, desserts, etc.