Utah Mother's Day Ideas with KSL Deals
This post may contain affiliate links, meaning that I may receive a commission at no cost to you if you use a link provided. All opinions shared are my own. You can review my full disclosure policy here.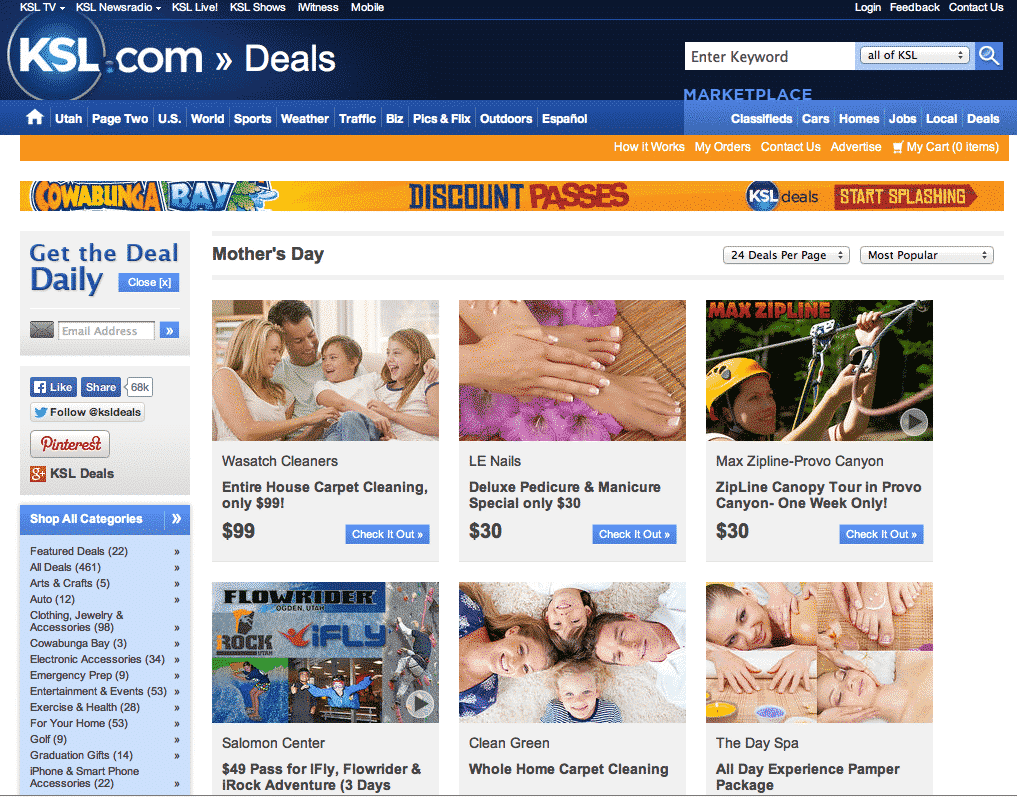 I received deal vouchers from KSLDeals.com in exchange to try three local Utah deals and post photos on instagram. I am writing this post of my own free will and choice because I have really liked the deals and want to share them with you!
Hey Utah readers! Have you heard of KSL Deals? They are pretty similar to Groupon. You find a deal, purchase the deal, and redeem the deal before it expires. They have a great selection of deals for anything you can think of like arts & crafts, auto, clothes/jewelry, entertainment, restaurants, massages, lawn care, travel, etc. LOADS to look through, so you can be sure to find a deal you want to try. I am already getting ideas of things to do this summer with the kids and cheap date night ideas for me and the mister.
We first tried the Barbacoa Deal. It was $10 for $20 worth of Barbacoa food. YUM! Who doesn't love a good restaurant deal?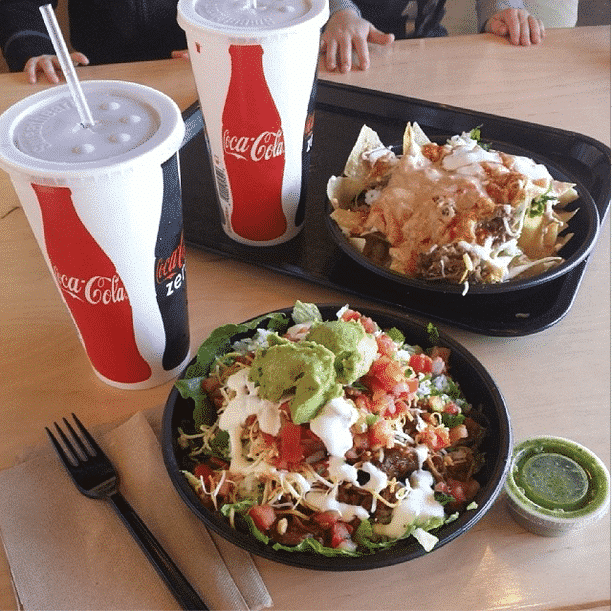 The next deal we tried was $5 for $10 worth of ice cream at Big Scoops Creamery which was great! It tasted a lot like Cold Stone for a lot cheaper, which made it a screamin' deal with our KSL Deals Voucher. Look at all that ice cream! I only had to pay like a $1 on top of the voucher for 4 ice creams.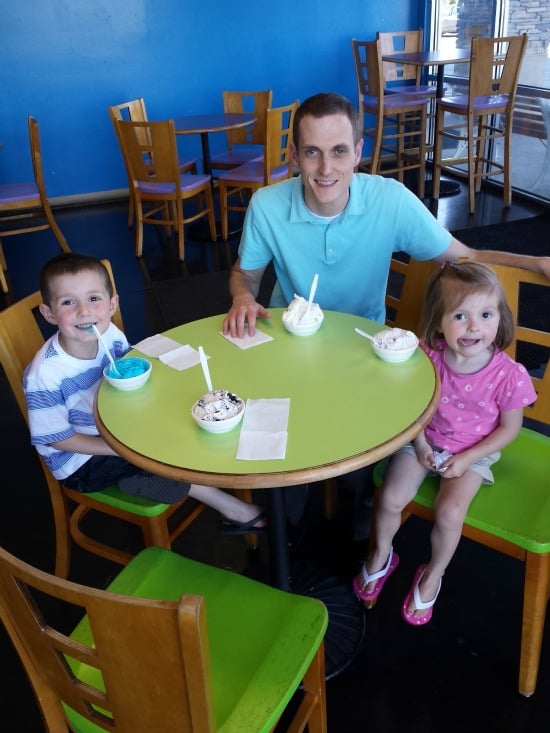 Right now, they have a whole section devoted to MOTHER'S DAY! And this is when I got REALLY EXCITED! I have been dying to clean our carpets and couch for a year and so I was excited to see a great KSL Deal for that. We used the $99 Entire House Carpet Cleaning from Wasatch Cleaners. They did a GREAT job! We did our HUGE living room, front room, 12 stairs, and hallway. Since we didn't use all 5 rooms on the voucher they discounted our couch cleaning to $25.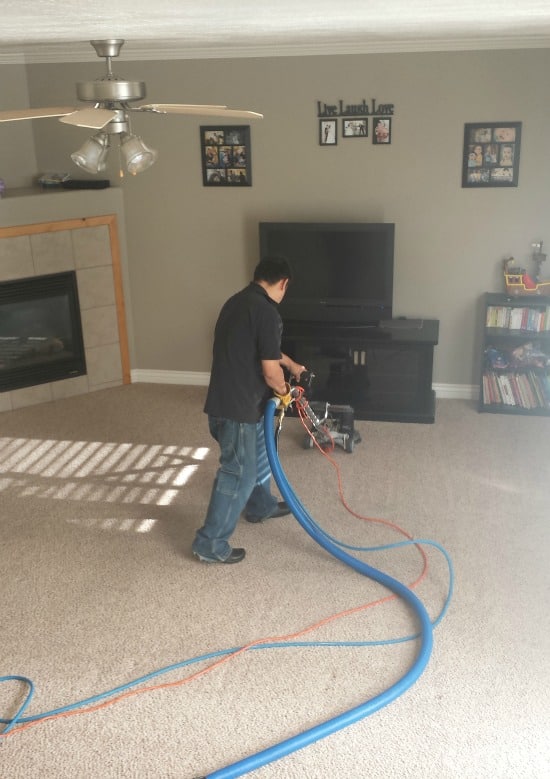 I took a few before and after pictures so you can see how excited I am about the cleaning…
Left side of the couch.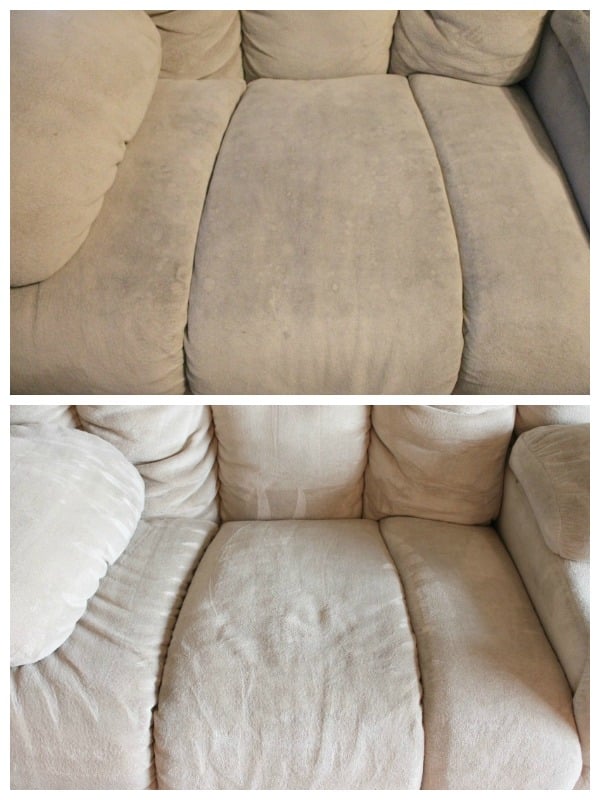 Middle of the couch.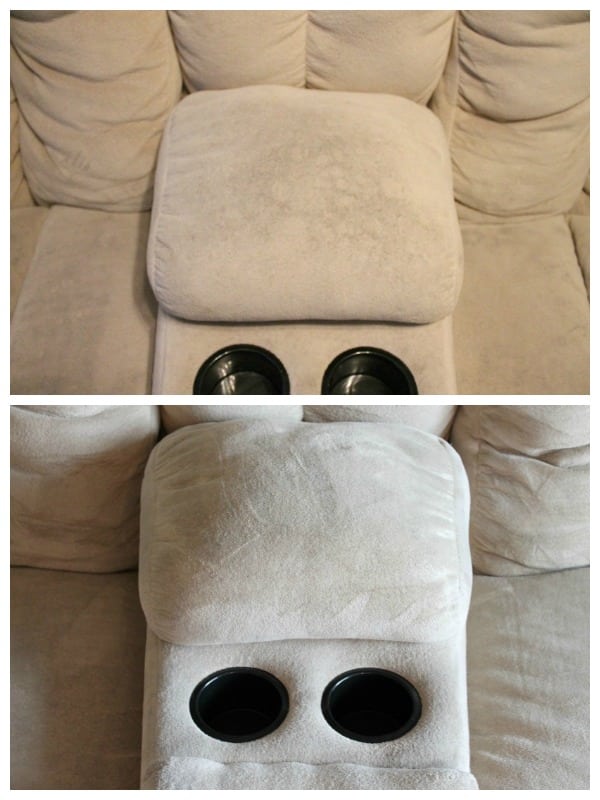 Right side of the couch.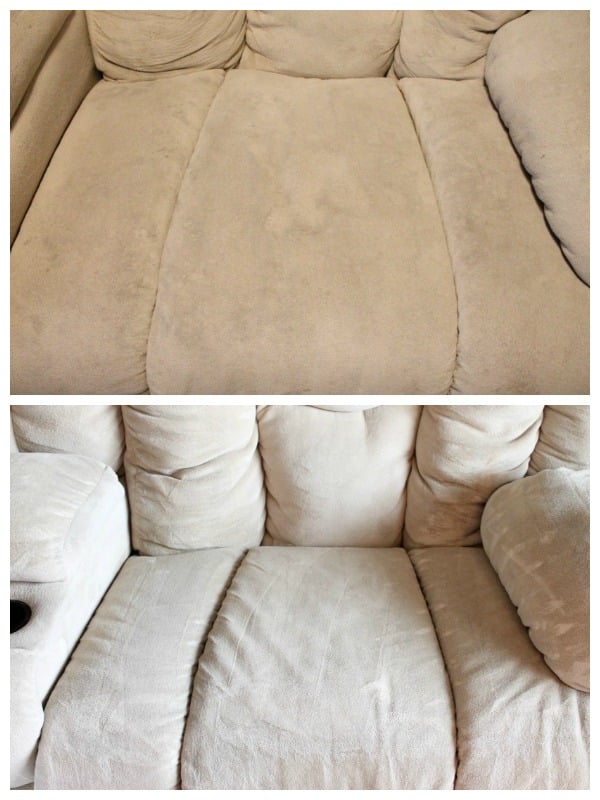 The dirtiest part of our carpet was from the garage and up the stairs to the kitchen/front room.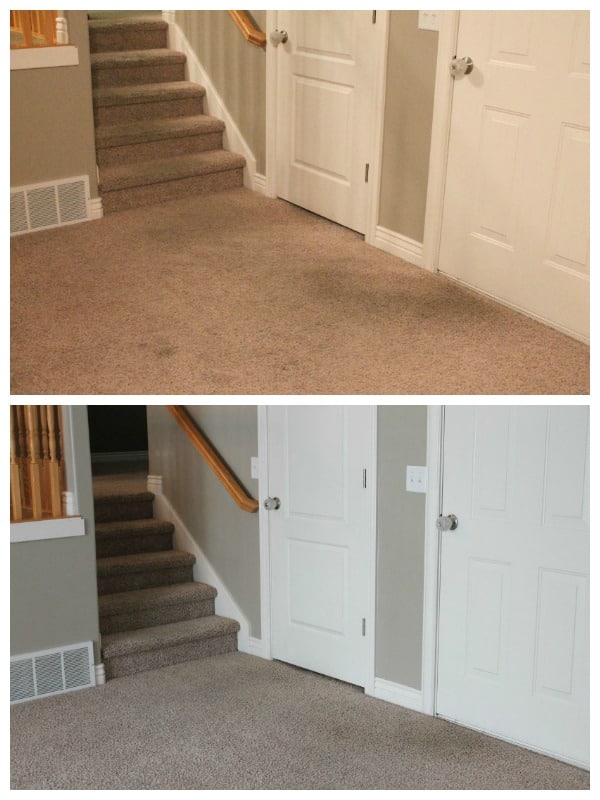 I think you can see how fluffy and clean our carpets got. It took a while to dry, but they did a fabulous job, and this mom couldn't be happier with her clean couch and carpets!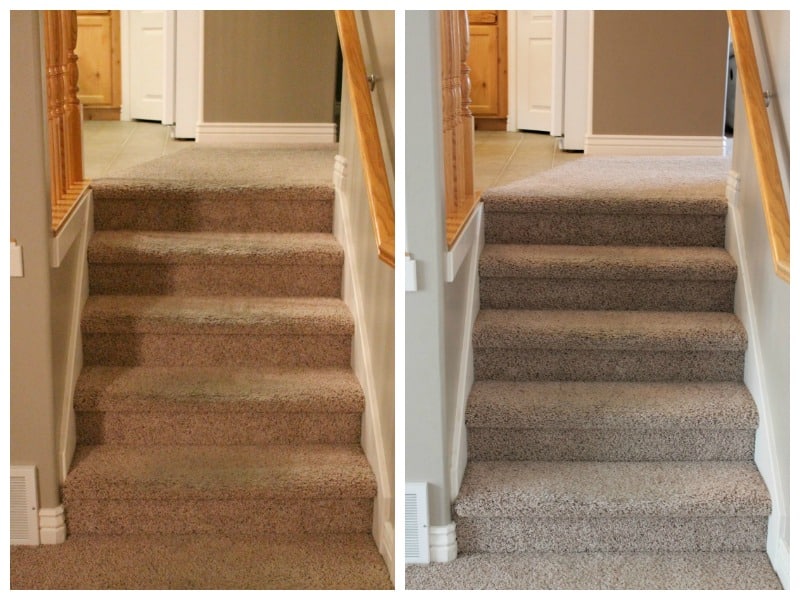 So if you are a Utah mom reading this, send the link to this post to your husband. If you are the husband, check out the great Mother's Day Deals on KSLDeals.com. Think spa packages, sweet treats, fine dining, getaways, etc. The woman in your life will thank you for it!