About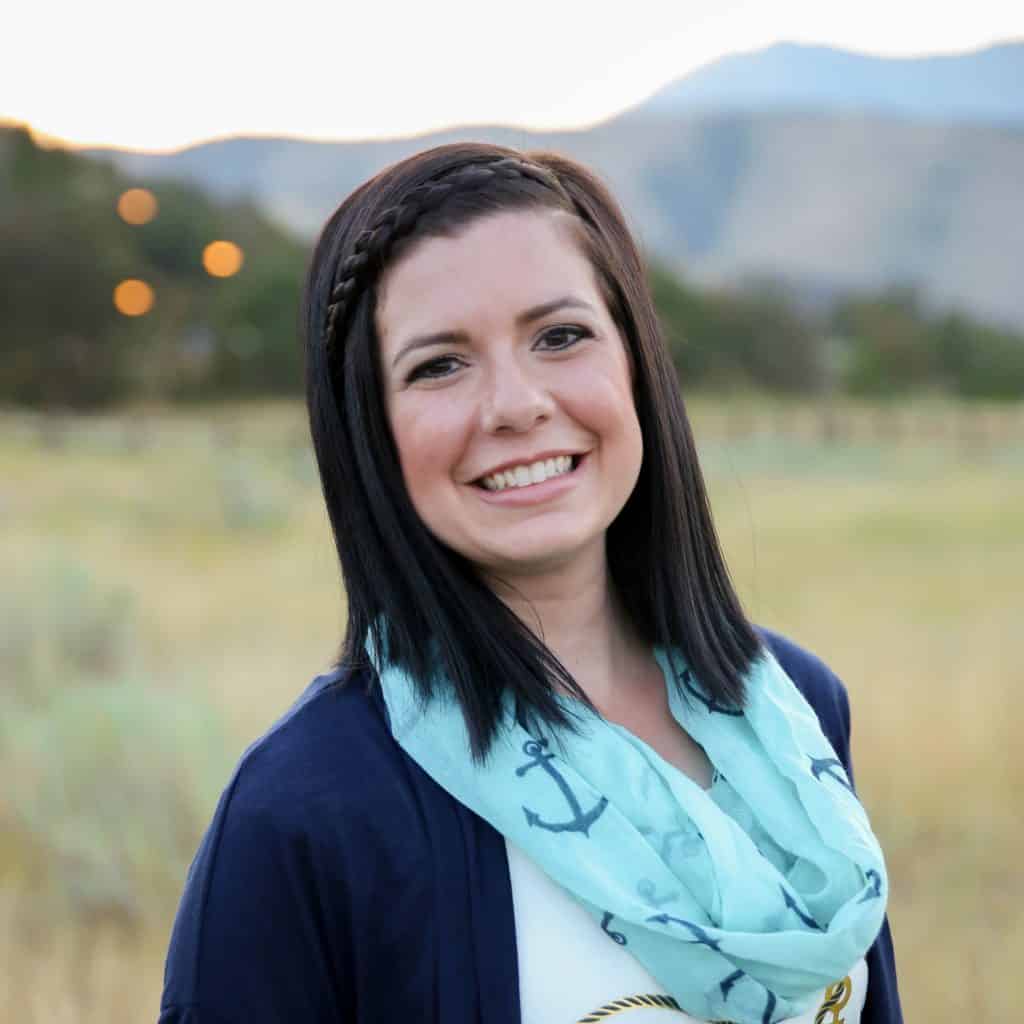 ABOUT DESSERT NOW DINNER LATER
HELLO! My name is Amber and I am the owner, writer, recipe developer, and photographer behind Dessert Now Dinner Later.
I graduated from Utah State University in 2008 with my B.S. in Nutrition & Food Sciences, emphasizing in Culinary Arts and minoring in Human Resource Management. I have worked in a couple of bakeries and a restaurant that also catered, so I know a bit about food.
In 2010 I quit my bakery job to be a stay-at-home mom.
A year later I talked to a career counselor about what I could do while I was at home, so my resume didn't look bad when I returned to work after my kids got bigger.
She suggested I start a blog as a portfolio of my work, and that's how Dessert Now Dinner Later was started in November of 2011. It is now my full-time business and passion.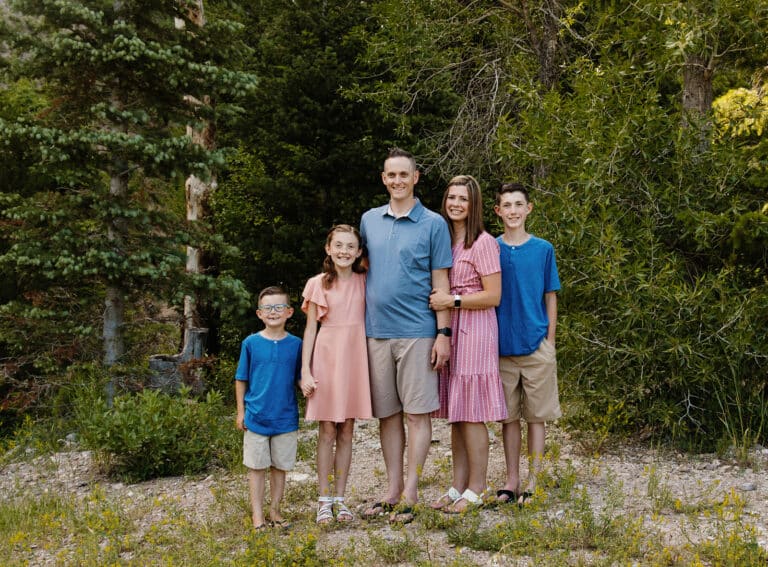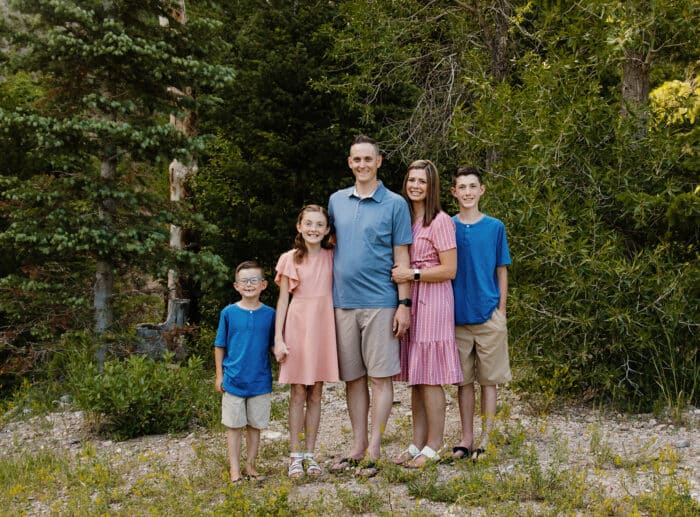 I'm currently a 37 year old mom to a smart 14 year old boy, a sweet 12 year old girl, and a clever 8 year old little dude. I've been married to my wonderful, supportive, loving husband since December 2007.
This blog is where I share my BEST recipes, tips, tricks, and tutorials to help you be an outstanding home cook with culinary know-how! Food is my life, and I am thankful that I get to share it here on my blog.
Thanks for stopping by! I hope you find something you like!