Mom's BEST Cinnamon Rolls
This post may contain affiliate links, meaning that I may receive a commission at no cost to you if you use a link provided. All opinions shared are my own. You can review my full disclosure policy here.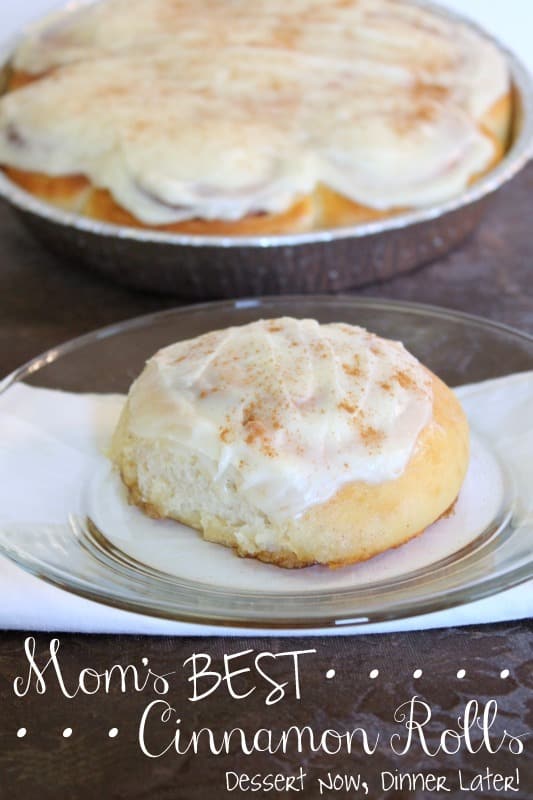 I grew up eating these amazing rolls. They are the SOFTEST cinnamon rolls EVER. I remember when I was little, I would watch my mom make these, & being an impatient child, I could not wait for them to be done. It felt like forever to wait, but it was well worth the time because they are seriously amazing. Heck, I still can't wait for them to be done even as an adult, they are that soft, sweet, delicious!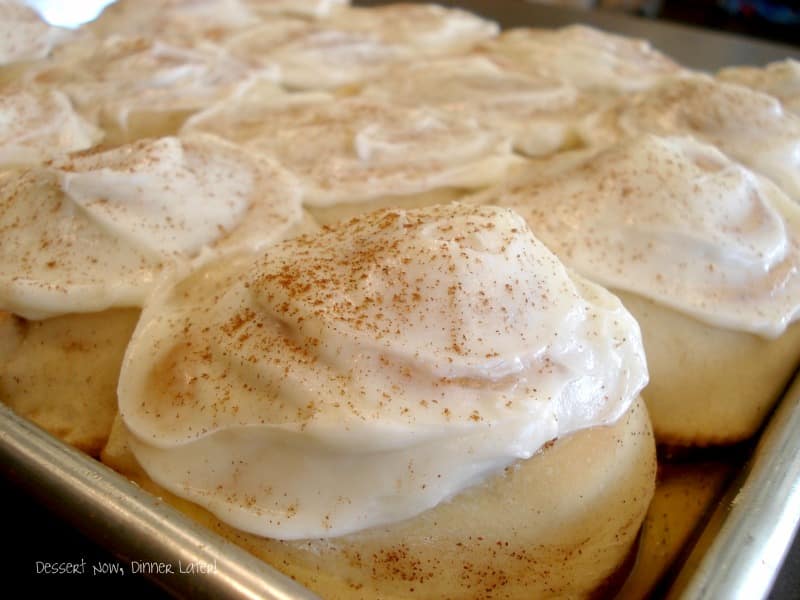 I can't take credit for this recipe, but my sweet mom can. Thank goodness for family recipes that you can count on & pass on down to your children. If you are looking for a cinnamon roll that will be soft every time, then you are in luck! Don't try anything else.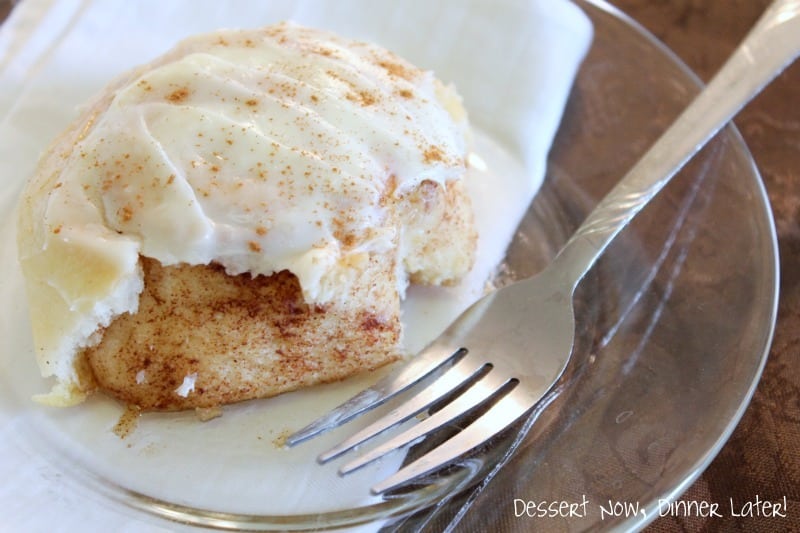 The secret ingredients to these rolls are the mashed potatoes & milk. That is why these rolls are so soft, no matter what. Pair the potato dough with placing the rolls close together & you you will never have to be afraid of making a hard, crusty cinnamon roll, ever again. Eat them warm from the oven, or at room temperature. They will be soft either way. Even if you make these the day before, they will be soft & fresh as ever. Enjoy!!!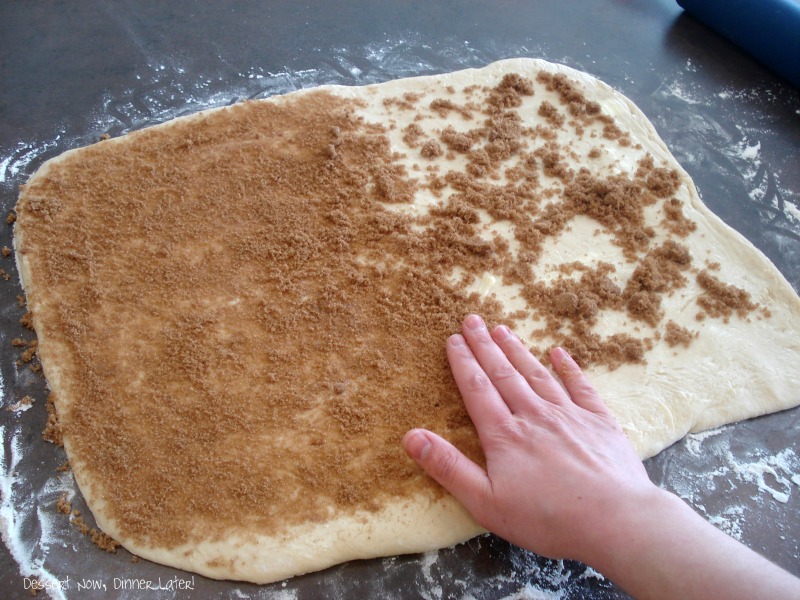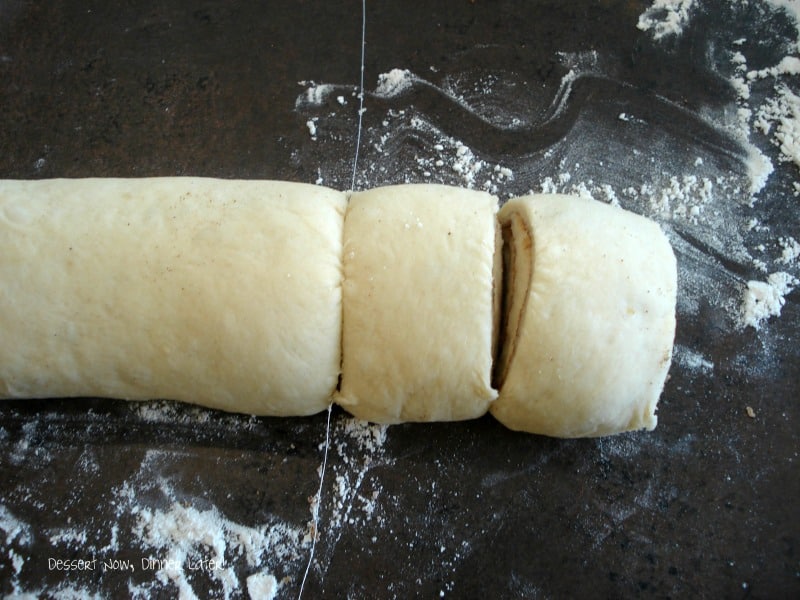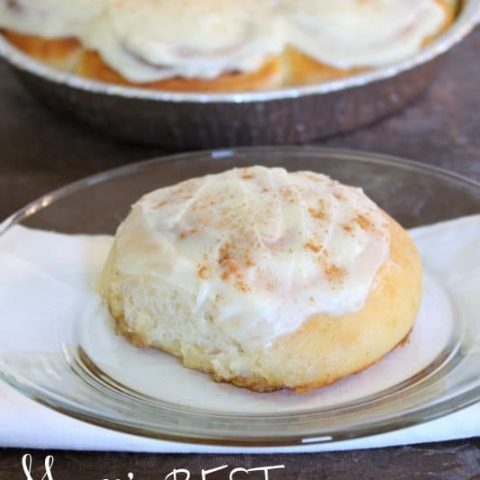 Mom's BEST Cinnamon Rolls
Prep Time: 10 minutes
Cook Time: 15 minutes
Additional Time: 2 hours
Total Time: 2 hours 25 minutes
Yield: 16 to 18 cinnamon rolls
Ingredients
Yeast Mixture:
1/4 cup warm water
1 packet (2 1/4 tsp) instant yeast
2 Tbsp granulated sugar
Milk Mixture:
1 cup milk
3/4 tsp salt
1/4 cup granulated sugar
4 Tbsp butter
Dough:
1 large egg, beaten
1/2 cup plain mashed potatoes, *Can use instant mashed potatoes
4 cups + all-purpose flour
Cinnamon Filling:
1/2 cup butter, softened
1 cup brown sugar, packed
2 Tbsp ground cinnamon
Cream Cheese Frosting:
8 oz cream cheese
1/2 cup butter, room temperature
1 cup powdered sugar
1 tsp vanilla
Instructions
YEAST MIXTURE: Dissolve yeast and sugar in warm water. Stir and set aside.
MILK MIXTURE: Scald milk on the stove or in the microwave. Add salt, sugar, and butter. Whisk until dissolved. Let cool.
Prepare mashed potatoes if needed. About ⅓ cup dry flakes with ⅓(+) cup HOT water. Just enough water to be smooth, but remain thick. Set aside.
Beat egg and place in a stand mixer with the dough hook attachment. Add yeast mixture, milk mixture, and mashed potatoes. Gradually add flour. It will be a sticky dough, so don't add too much more than the 4 cups of flour, but make sure that when it kneads it is moving around well. Knead 5-10 minutes.
Empty the sticky dough into a greased bowl. Cover with a towel and let rest for 1 hour.
Empty rested dough onto a floured surface. Sprinkle top with flour and pat dough flat. Using a floured rolling pin, roll dough into a rectangle, making sure to lift dough periodically to make sure it is not adhering to the countertop; dust with flour as necessary. Roll dough 1/2-inch thick.
Smear the butter over the dough. Leave 1-inch of one edge along the long side uncovered. Sprinkle brown sugar and cinnamon over the butter. Pat with hands to adhere.
Roll dough from the covered edge to the uncovered edge. Roll tightly, but not pulling/stretching the dough.
Use floss to cut rolls about 2-inches thick. Place cinnamon rolls on a greased baking sheet, about an inch apart. Pat the tops slightly to make sure everything is even and flat. Cover with a towel and let rise for 1 hour.
Bake risen rolls at 350 degrees Fahrenheit for 15-20 minutes or until browned on top and dough is fully baked, checking where the rings of cinnamon-sugar are. Let cool.
Beat the cream cheese and butter together until smooth and light/whipped. Add powdered sugar and vanilla all at once. Blend until combined and smooth. Spread over cinnamon rolls. Enjoy!