Beef Philly Sandwiches
This post may contain affiliate links, meaning that I may receive a commission at no cost to you if you use a link provided. All opinions shared are my own. You can review my full disclosure policy here.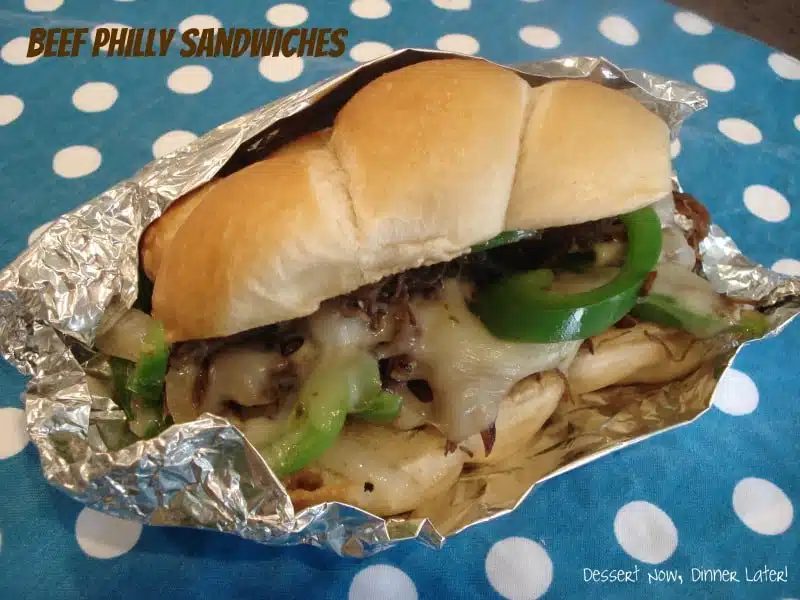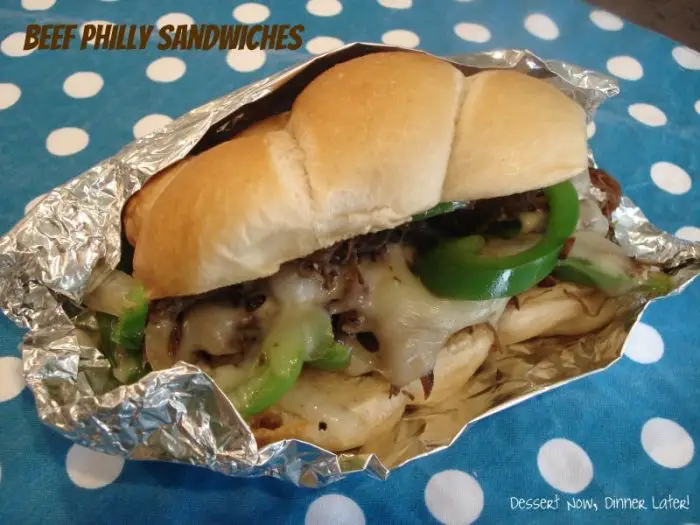 When I was making the beef for the scrumptious french dip sandwiches, I knew I wanted to use some to make some beef philly sandwiches as well. That meat is so versatile & delicious.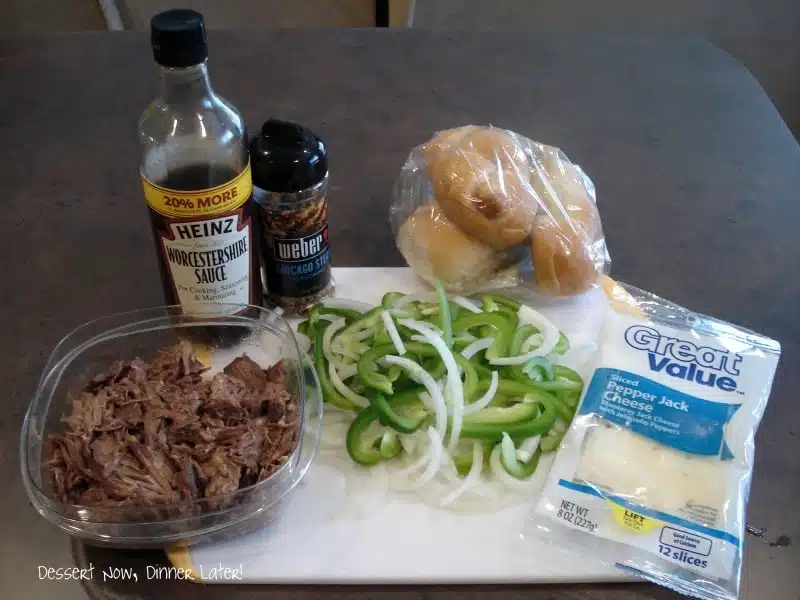 You really can use any leftover beef roast to make these. This isn't really a recipe; it doesn't have exact quantities, but you just throw everything in to your liking. This is how I put together a flavorful beef sandwich. Enjoy your leftovers made into a second meal!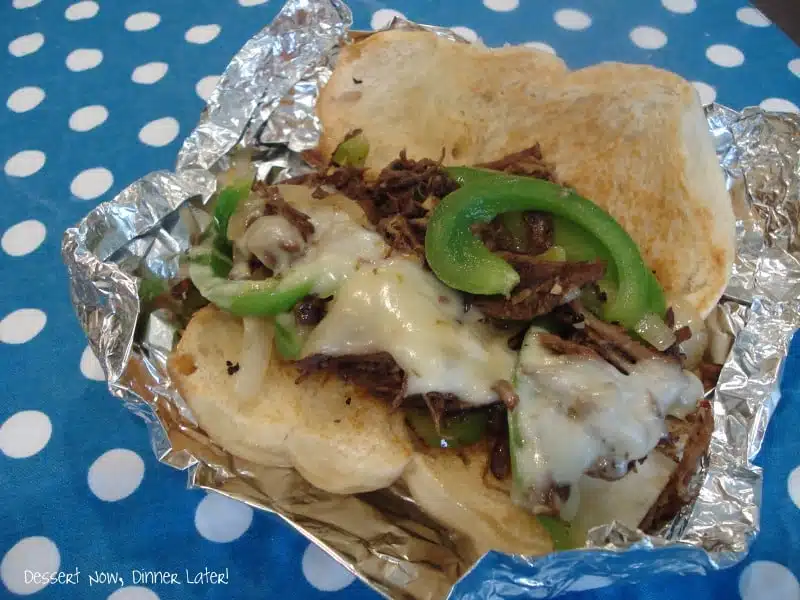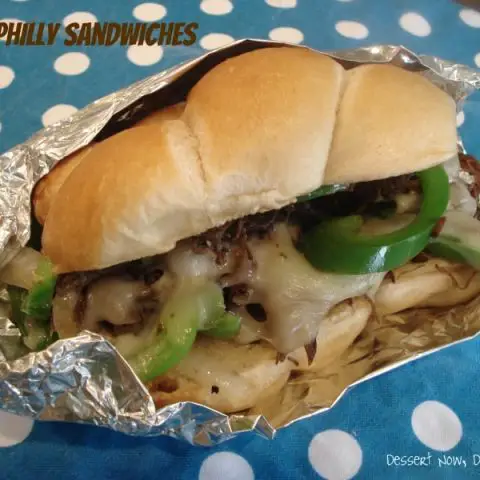 Beef Philly Sandwiches
Ingredients
Shredded Beef Chuck Roast/Leftover Beef Pot Roast
White Onion, julienne
Green Pepper, julienne
Steak Seasoning
Worcestershire Sauce
Pepper-jack Cheese
Hoagie/French Rolls
Instructions
Saute onion & peppers for 1-2 minutes (until starting to soften) in a non-stick pan.
Add shredded beef & season with steak seasoning & a few splashes of worcestershire sauce (or even a cube of your leftover frozen au jus if you saved it from the french dip sandwiches.) Continue until heated through. Can splash a little bit of water in the pan to keep beef from drying out.
Once everything is heated & vegetables are tender, but still have a little bite to them, place your cheese on top & add another splash of water the the pan to help melt the cheese quickly. (Helps to cover the pan with a lid for a few seconds while the steam helps melt the cheese.)
Serve on a toasted hoagie bun.