Sweet Cole Slaw
This post may contain affiliate links, meaning that I may receive a commission at no cost to you if you use a link provided. All opinions shared are my own. You can review my full disclosure policy here.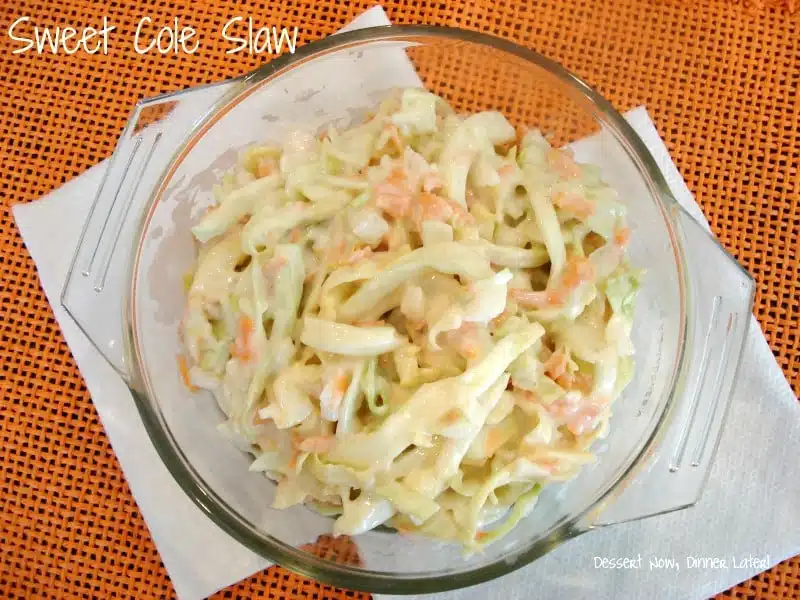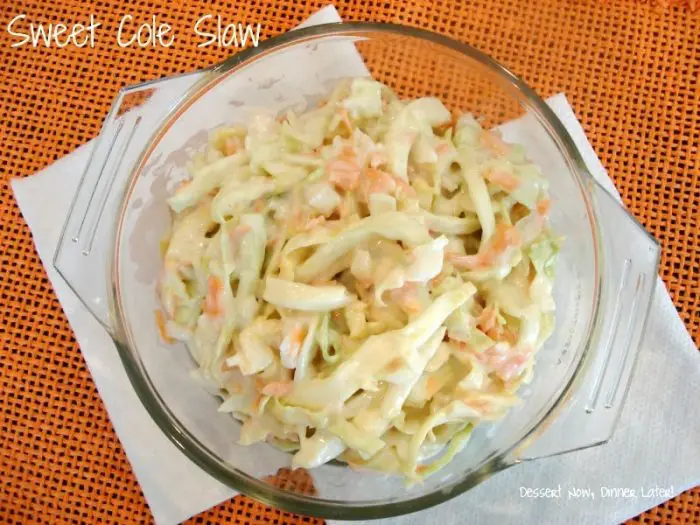 When summer hits, we BBQ at least every weekend. We love to invite friends over, but even if we don't have company, we still go all out as if we were having a get-together with side dishes & grilled corn on the cob.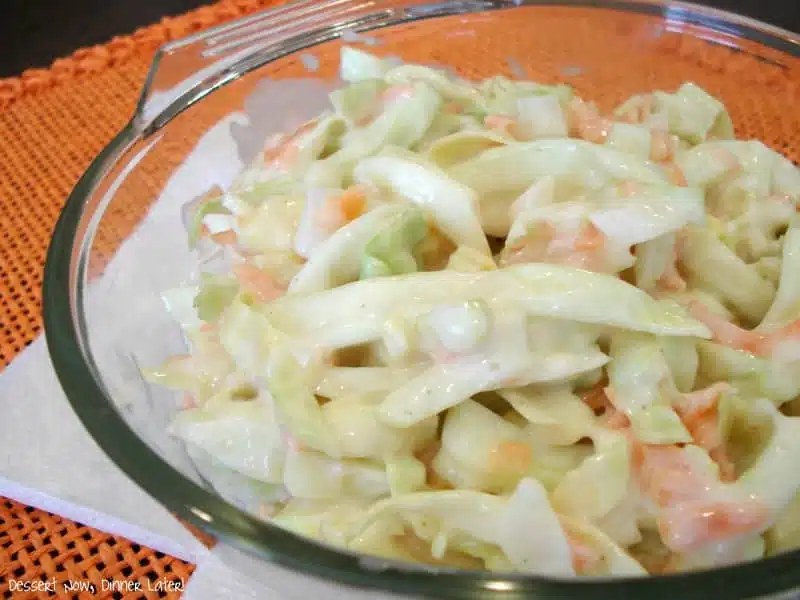 I love salads. Pasta, potato, macaroni. So of course I love cole slaw as well. It is so cheap & easy to make. My cole slaw hating husband even said he loved this cole slaw. So creamy, sweet, & crunchy!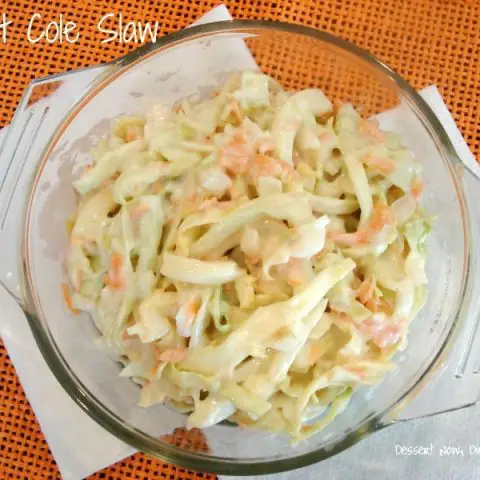 Sweet Cole Slaw
Ingredients
1/2 head cabbage, thinly shredded (can even do part green part purple)
1-2 small carrots, shredded (like shredded cheese)
1/2 small onion, chopped small (red will make the color pop, but I had white on hand)
1 cup light mayonnaise, this is really creamy; to make it lighter start at 1/2 cup & go from there until desired texture
1/4 cup sugar
2 Tbsp apple cider vinegar
1 tsp celery seed or celery salt (I use celery salt & then just add pepper to taste)
Salt & Pepper to taste
*Optional: 1 cup raisins or dried cranberries for extra color/sweetness
Instructions
Combine first 3 ingredients in a bowl.
In a separate bowl, combine the last 5 ingredients to make the dressing.
Toss dressing in slaw & let marinate in fridge for at least 30min-1 hour before serving. Enjoy!