Peanut Butter Fingers
This post may contain affiliate links, meaning that I may receive a commission at no cost to you if you use a link provided. All opinions shared are my own. You can review my full disclosure policy here.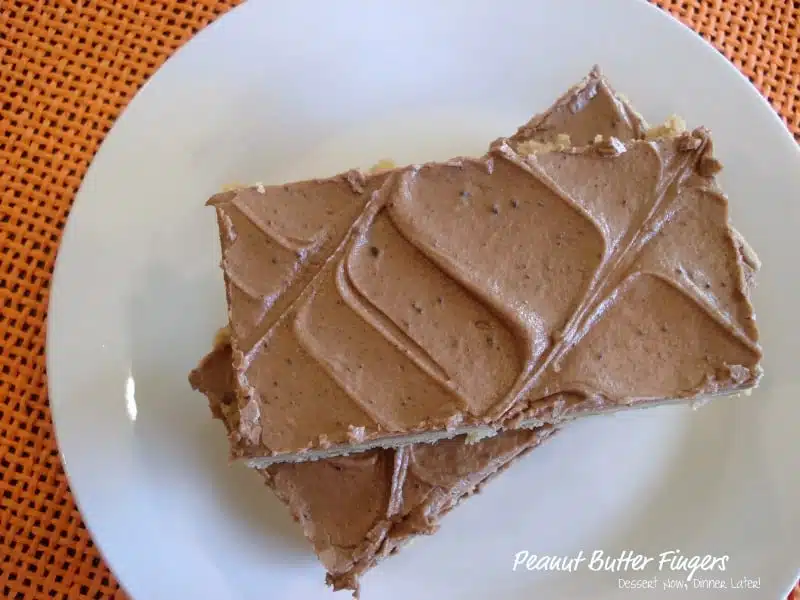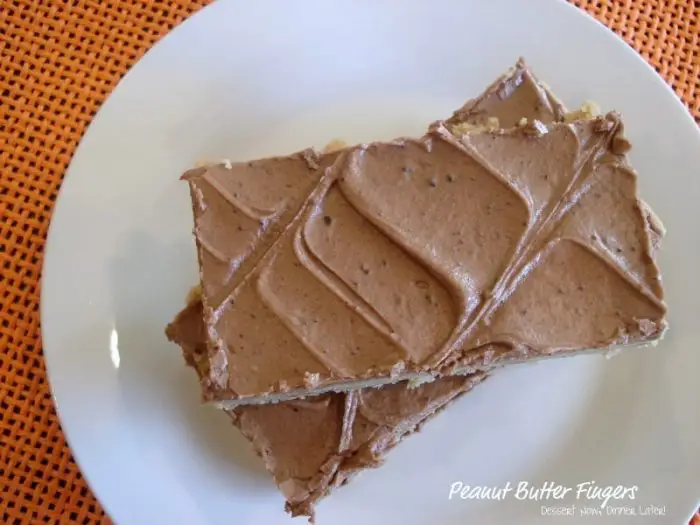 There is something about peanut butter fingers/bars that brings me back to my childhood. You know, the school cafeteria. I didn't get school lunch often, but if I did, & they had these little bars, I was very excited!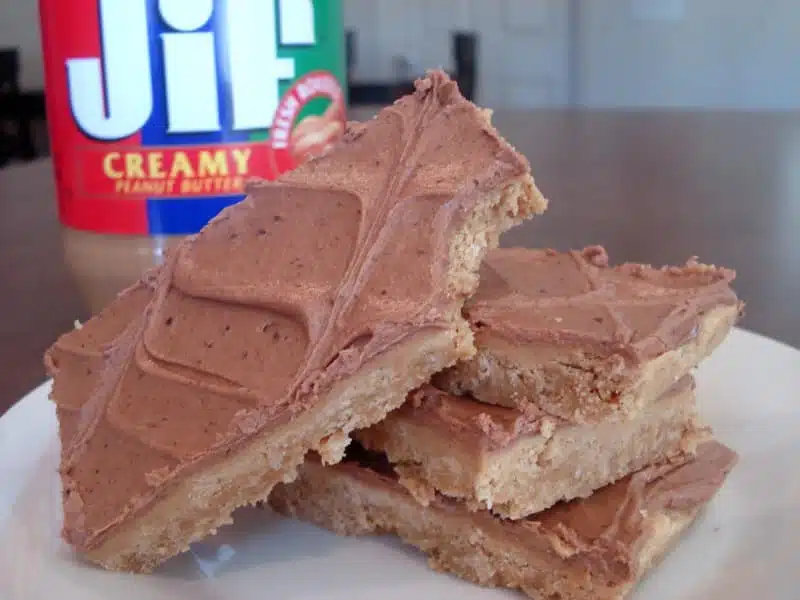 I don't make these very often at home for just my family because the recipe makes a ton! They are perfect to bring to a large gathering of sorts: family reunions, get-togethers, church activities, etc. Everybody loves these & they are so easy to put together.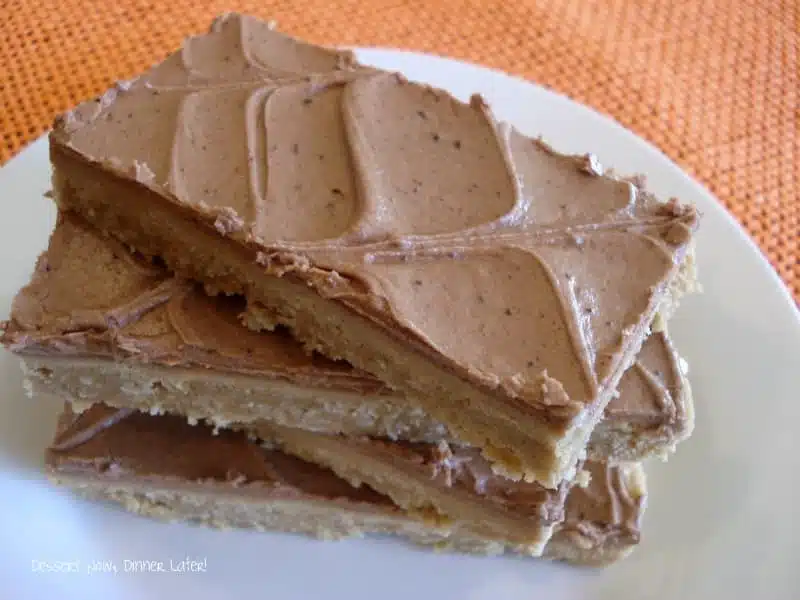 I even brought the recipe to work & made these, when I was working in a bakery a couple years back, & it became a regular item we sold out of the bakery from then on out. Everybody loves a good peanut butter bar! Chewy, nutty, chocolatey goodness!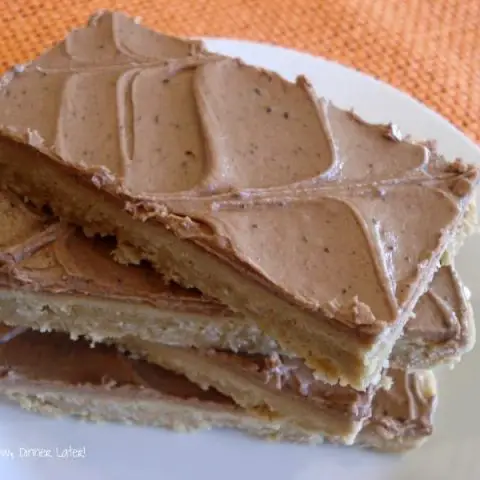 Peanut Butter Fingers
Ingredients
Bars:
1/2 cup butter, softened
1 cup sugar
1 cup brown sugar
2 tsp vanilla
2 eggs
1 cups peanut butter
1 3/4 cups flour (stir well, before measuring)
2 cups rolled oats
1 tsp baking soda
1/2 tsp salt
Extras:
Frosting:
1/2 cup butter, very soft
1 tsp vanilla
3 Tbsp milk
4 Tbsp baking cocoa
3 cups powdered sugar
Instructions
For the bars: In a stand mixer, cream butter with sugars until light & fluffy. Add vanilla & eggs & blend. Add 1 cup of peanut butter & mix thoroughly. Scrape bowl.
In a separate bowl combine the flour, oats, baking soda & salt. Slowly add to moist ingredients in mixer. Mix until it just comes together. Make sure to scrape the bottom & mix again. The mixture should be moist, but slightly crumbly.
Press into a 10x15" jelly-roll pan, can use a rolling pin to even everything out (might need to lightly flour it first.)
Bake at 350 degrees Fahrenheit for 12-15 minutes, just long enough to cook it. Do NOT over-bake or you will dry it out. Let rest 3 minutes.
While bars are still warm, spread a layer of peanut butter over the top (about 1 cup). Let the peanut butter dry on top; can speed up the process by placing the bars in the fridge.
Mix frosting: combine butter, vanilla, milk, cocoa, & powdered sugar in a bowl with a hand mixer. Blend until thick, creamy, & smooth. Spread frosting over the top of the peanut butter layer of your bars. Cut bars & serve.