Beef Curry Casserole
This post may contain affiliate links, meaning that I may receive a commission at no cost to you if you use a link provided. All opinions shared are my own. You can review my full disclosure policy here.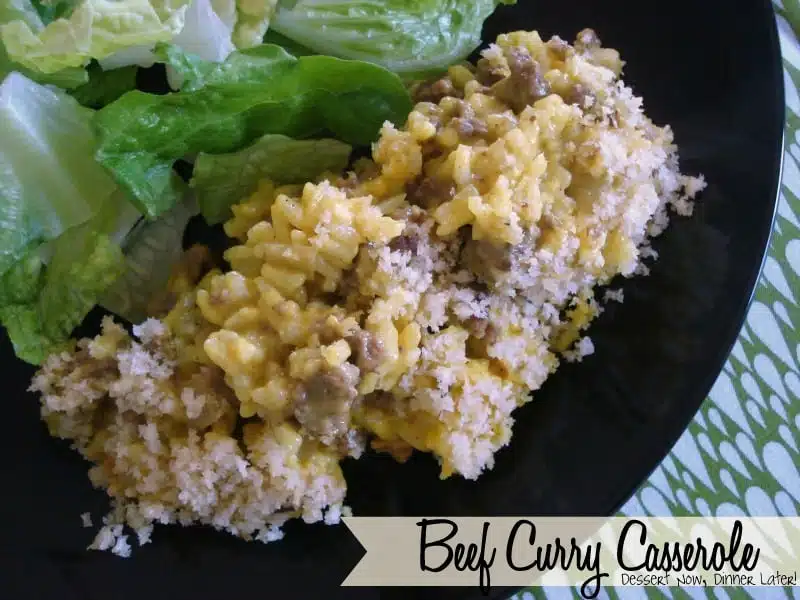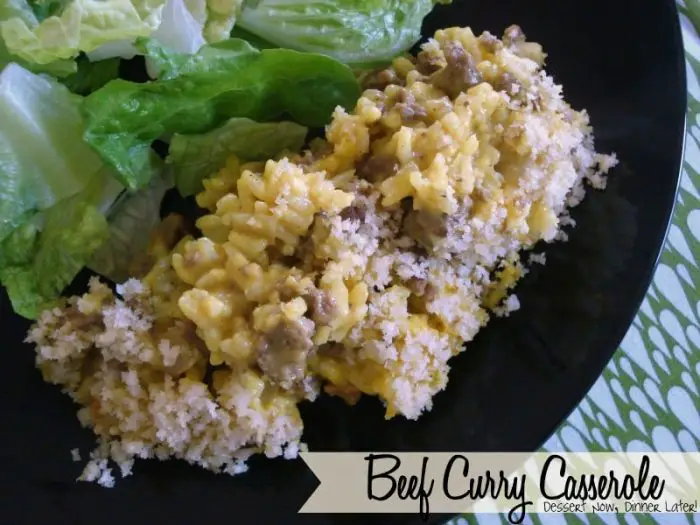 I guess I lied about hating casseroles back when I started this blog. For being a casserole hater, I sure post a lot of casserole/one-pot meals. So I will take it all back & continue posting my favorite casseroles.
This one is incredibly easy & my husband always goes back for seconds, & thirds, & fourths, or whatever it takes until he has eaten it all. He LOVES this meal! I got this recipe from my friend, whose husband's mom made it for their family growing up. Thanks a lot Erin & Chris!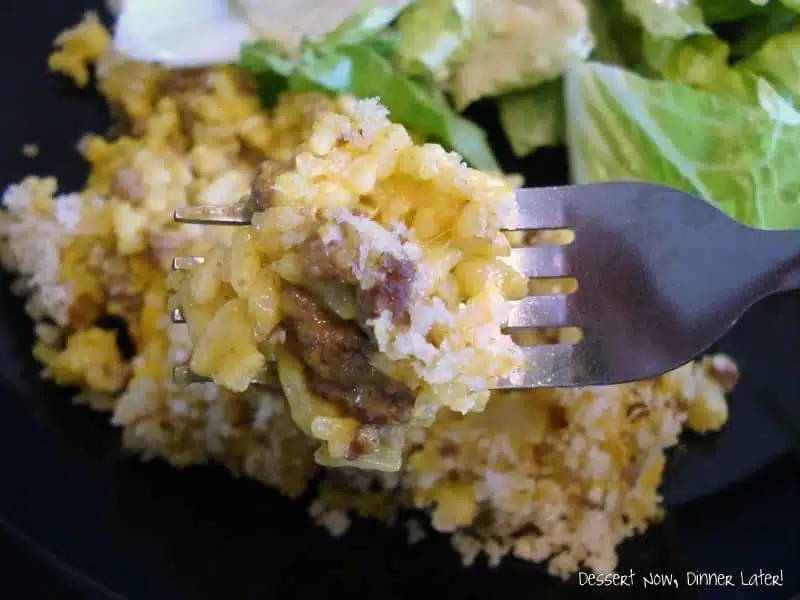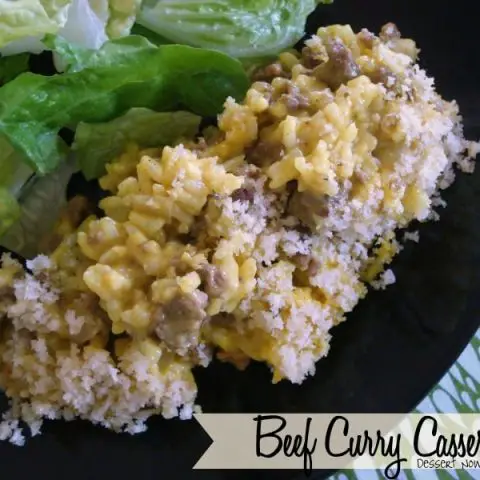 Beef Curry Casserole
Ingredients
1 lb ground beef
1/2 onion, chopped fine
1 can cream of chicken soup
1/2-3/4 soup can of milk (I use 3/4 can b/c I like it moist/creamier)
1 tsp salt
2 1/2 cups cooked rice (I use minute rice, white or brown)
2 tsp curry powder
Pepper to taste
Bread crumbs or crushed corn flakes
Instructions
Brown hamburger & onion. Drain grease & set aside.
Mix soup, milk, salt, cooked rice, curry & pepper in a bowl. Add hamburger to ingredients in bowl. Stir.
Spread mixture evenly is a greased casseroled dish (8x8 or small rectangular dish). Top with buttered bread crumbs or corn flakes.
Bake at 350*F for 45 minutes or bubbly & brown on top.
Recipe from Chris Tracy's Mom