Sparkling Blackberry Limeade
This post may contain affiliate links, meaning that I may receive a commission at no cost to you if you use a link provided. All opinions shared are my own. You can review my full disclosure policy here.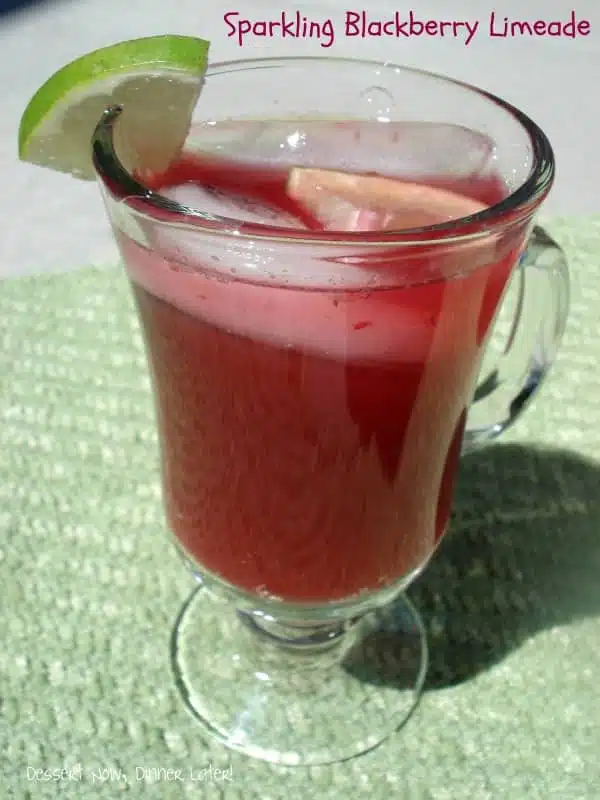 Nothing is more refreshing than a glass of lemonade in the summer heat. Of course my favorite is Brazilian Lemonade.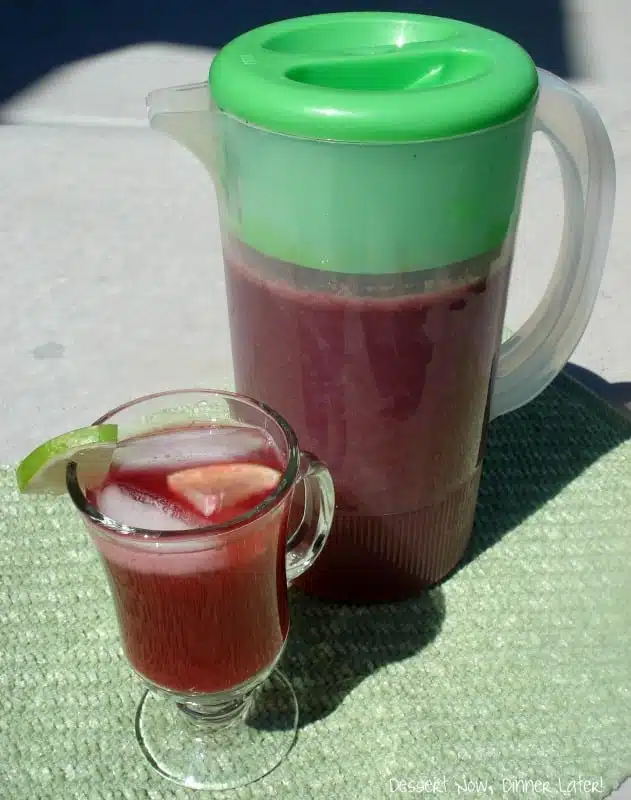 This drink is also very refreshing & lovely. I am a sucker for limes, so I will take any excuse to use them especially for limeade. So here is to a fun summer with relaxing times!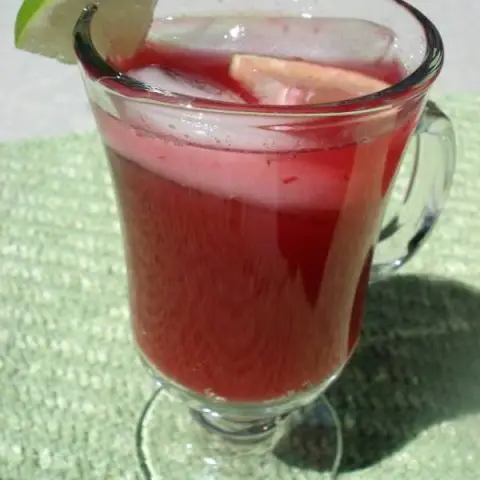 Sparkling Blackberry Limeade
Ingredients
2-3 cups fresh or frozen-thawed blackberries (Use whatever you have, I had 2 cups of frozen that I thawed & still had a nice flavor.)
2 cups water, divided
2/3 cup freshly squeezed lime juice
3/4-1 cup sugar (Depending on how sweet you want it; I used 3/4 cup)
1 QT club soda
Instructions
Blend blackberries with 1 cup of water in a food processor/blender & strain seeds through mesh strainer into a pitcher. Discard seeds. Add additional 1 cup of water, lime juice & sugar to the strained berries. Stir until sugar dissolves.
Just before serving, add chilled club soda slowly to prevent too much foaming. Stir lightly, if at all. Serve immediately.