Strawberry Guava Popsicles
This post may contain affiliate links, meaning that I may receive a commission at no cost to you if you use a link provided. All opinions shared are my own. You can review my full disclosure policy here.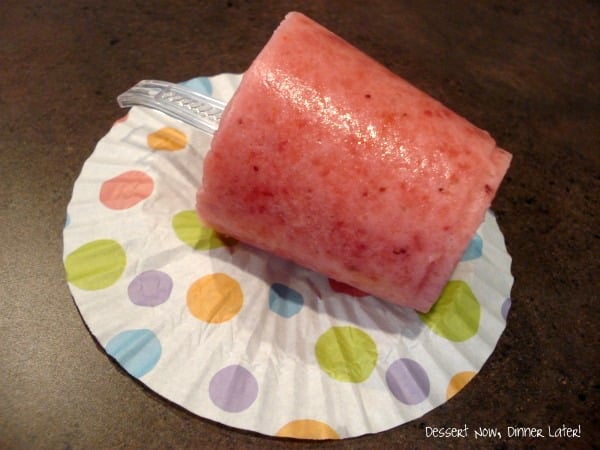 I knew it would be a good idea to buy popsicle molds so I can make some homemade treats for my little kids this summer. I found a really cute one at Dollar Tree. Tiny little popsicles! Perfect for kids. Let the popsicle experiments begin!
This recipe is simple, with a delicate flavor. Perfect combination! I really like the thick, creamy texture that the yogurt gives the popsicle.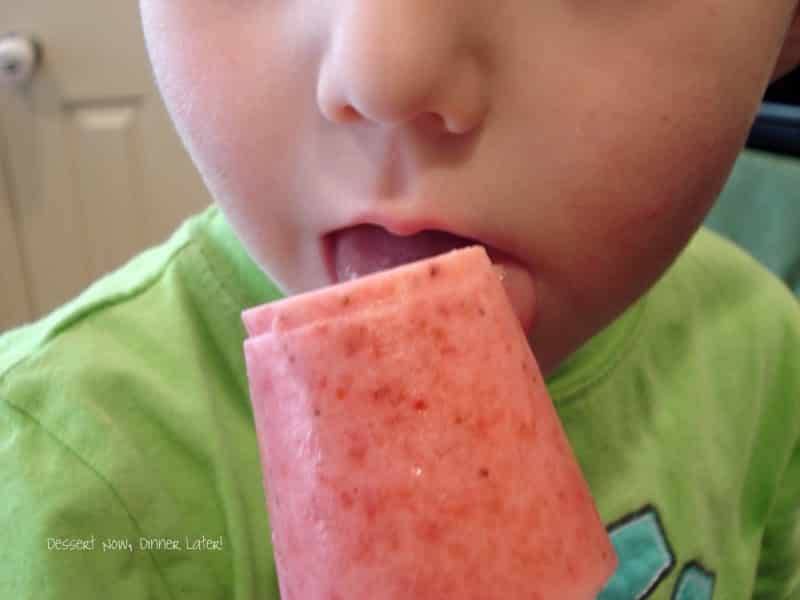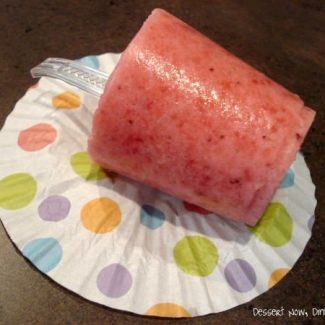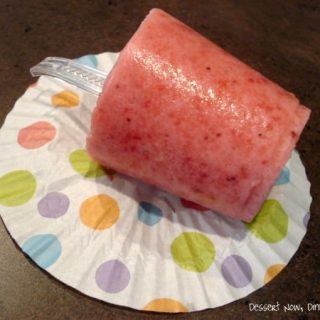 Strawberry Guava Popsicles
Ingredients
1/2 cup vanilla greek yogurt
1/2 cup guava nectar (down the juice aisle in a soda type can)
1/2 lb strawberries, rinsed & hulled
Instructions
Place all ingredients in a blender & blend until smooth. Strain out seeds, if desired.
Pour mixture into prepared popsicle molds.
Freeze for 4+ hours depending on the size of the mold.
*May also use small dixie cups & wooden sticks for popsicle molds. Place plastic wrap over the top of the cup & poke the stick through the middle where you want it to stay in the center of the popsicle; then freeze. Place outside of cup under warm running water & twist to remove, when ready to eat.