Paleo Chocolate Coconut Macaroons
This post may contain affiliate links, meaning that I may receive a commission at no cost to you if you use a link provided. All opinions shared are my own. You can review my full disclosure policy here.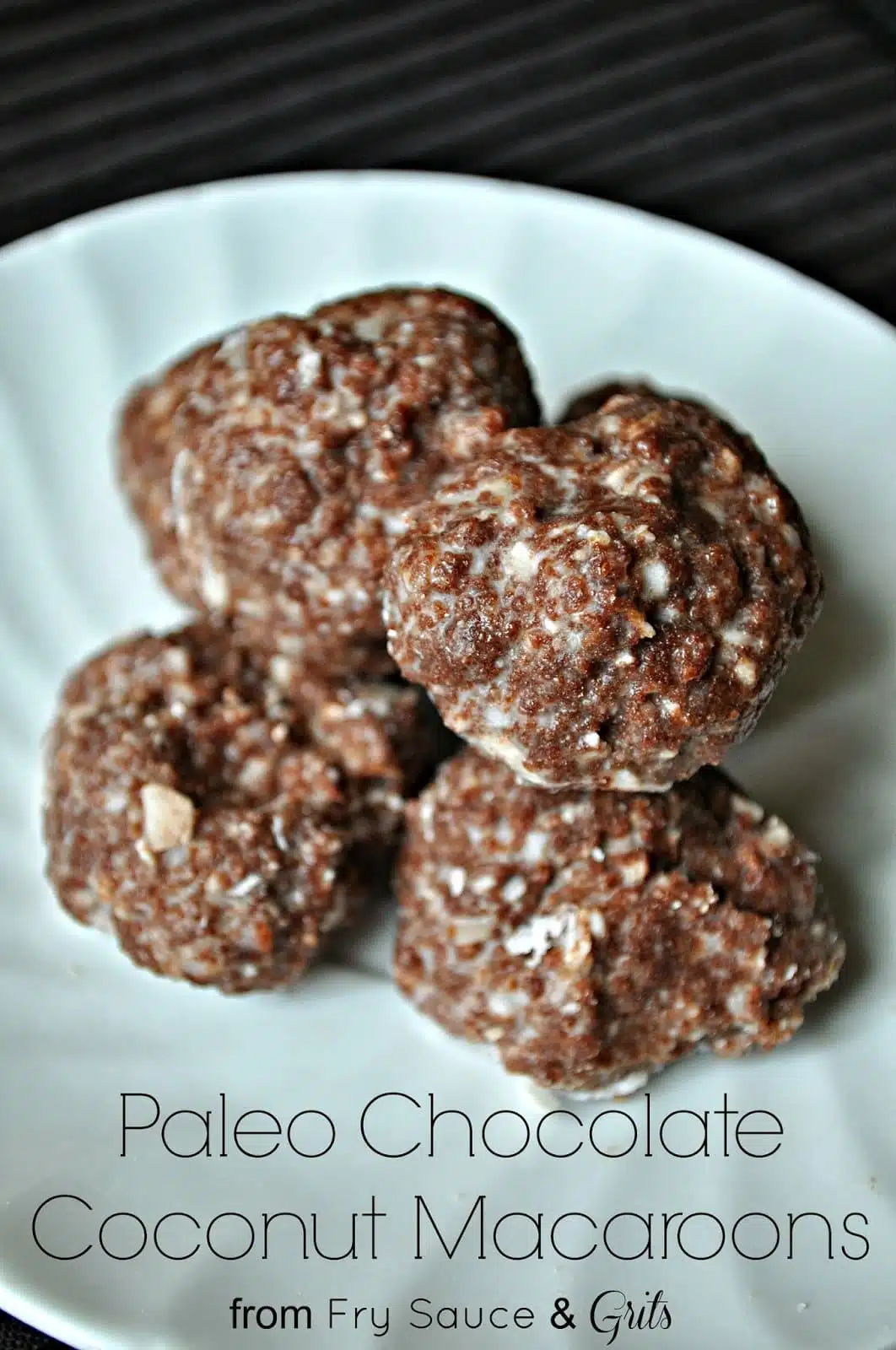 I am very excited to have my friend Courtney here to share a healthy dessert option with you all! I, for one, cannot live without some sugar, so I am super pumped about this recipe! Thanks Courtney! ~Amber  
Hello Dessert Now, Dinner Later readers! My name is Courtney and I'm from the blog Fry Sauce & Grits. It's a eclectic lifestyle blog where my two sisters and I share our passions for beauty, bras, healthy living, fashion, interior design, and motherhood. I've known Amber for quite some time now and I absolutely adore her! She's such a talented foodie and sweet person and I feel so honored to be guest posting on her blog today!
Last year I was on a quest to lose the 35 pounds I lost from having my first baby, Amelia. I enrolled into this program called LeanMoms and pretty much changed my life when it came to understanding and learning how to eat healthy and exercise to lose weight. One of my favorite recipes from this program was this decadent Paleo Chocolate Coconut Macaroons recipe! This treat helped me to get through those times when I wanted to eat a dozen donuts or an entire carton of ice cream. They're so delicious, sweet, and have the nicest hint of saltiness to them, I'm sure you'll fall in love with them too!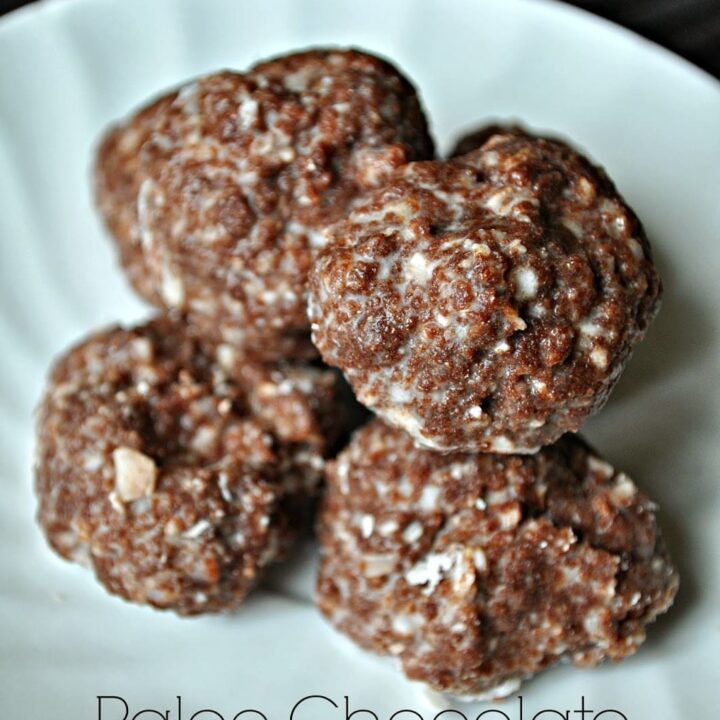 Paleo Chocolate Coconut Macaroons
Ingredients
1 cup coconut flakes, unsweetened
2 TBSP cocoa powder
1/3 cup walnuts, finely chopped
1/3 cup dates, finely chopped
2 TBSP agave nectar or honey
1/2 tsp cinnamon
1 tsp vanilla
1 TBSP protein powder
1/4 tsp salt
1/2 cup coconut oil
Instructions
In a medium bowl, mix coconut flakes with cocoa powder until coconut is completely covered with powder.
Add walnuts and dates to a food processor and pulse until the mixture becomes finely chopped and sticky.
Add coconut flakes and cocoa powder mixture, honey, cinnamon, vanilla, protein powder, salt, and coconut oil. Blend until mixture holds together when pressed.
Form batter into round balls by hand, about 1 TBSP each. Freeze for two hours. Two balls equals one serving.
Nutrition Information:
Yield: 10
Amount Per Serving:
Unsaturated Fat: 0g
For more delicious and healthy recipes, make sure to check out these!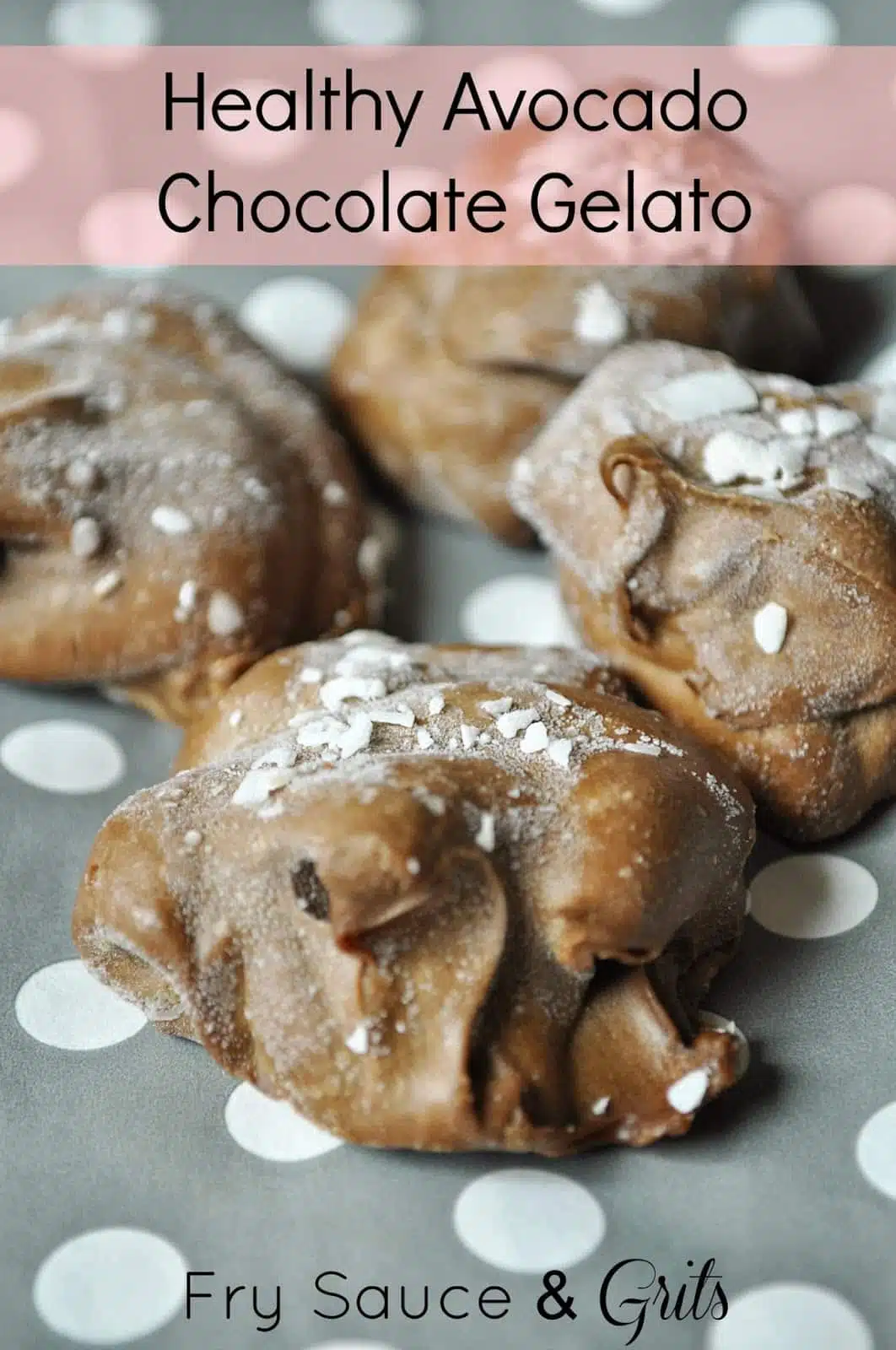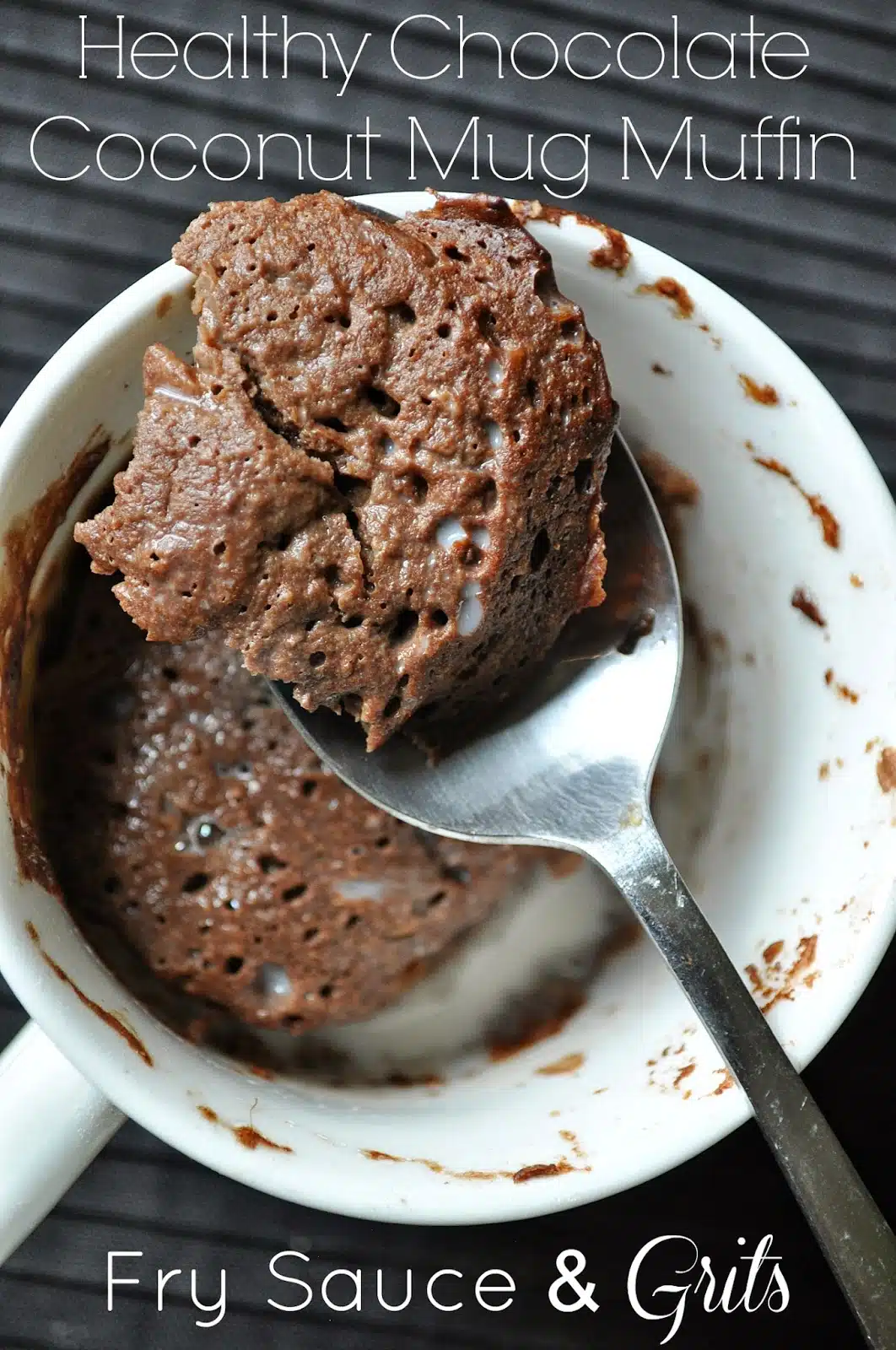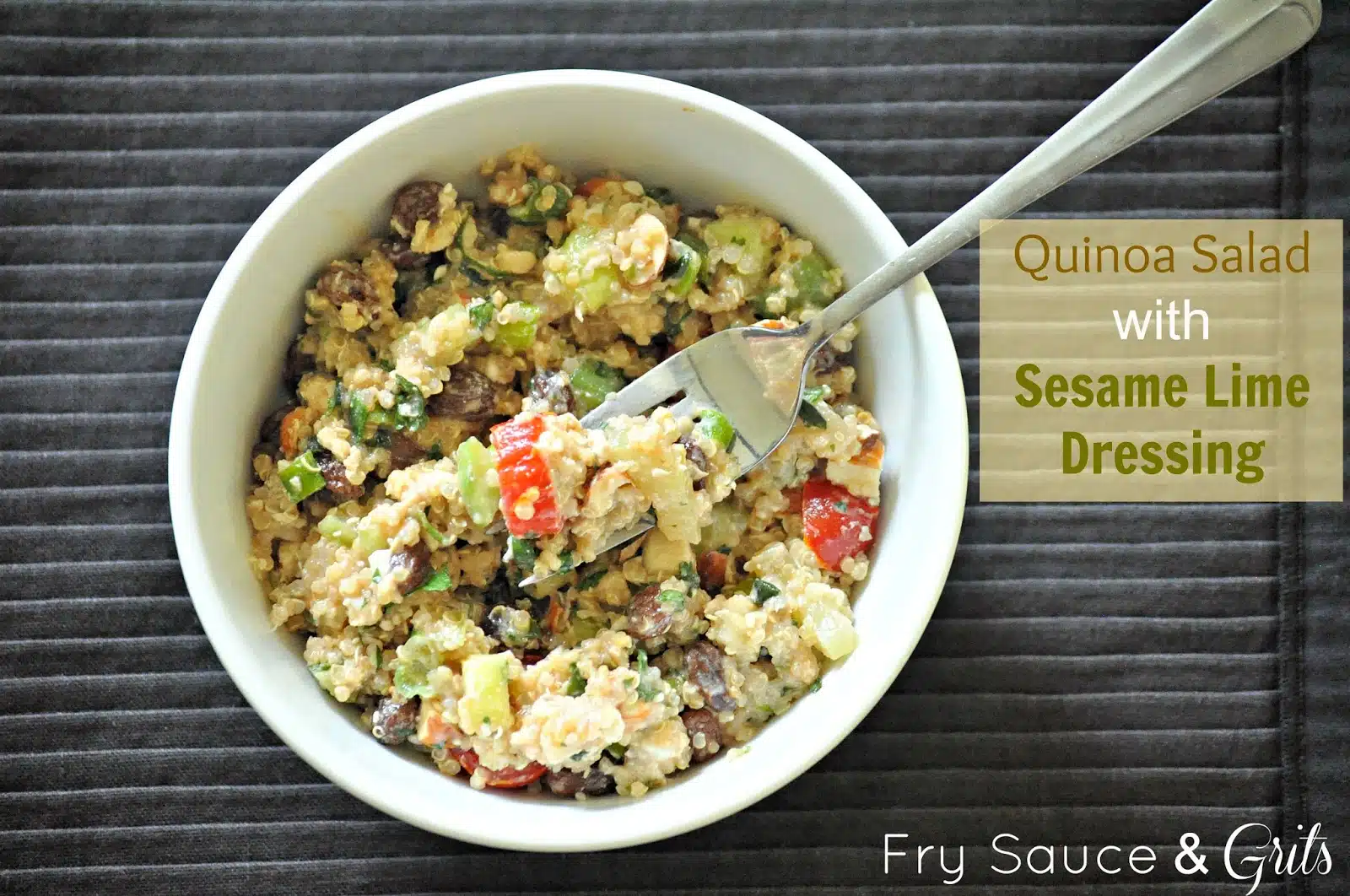 Quinoa Salad with Sesame Lime Dressing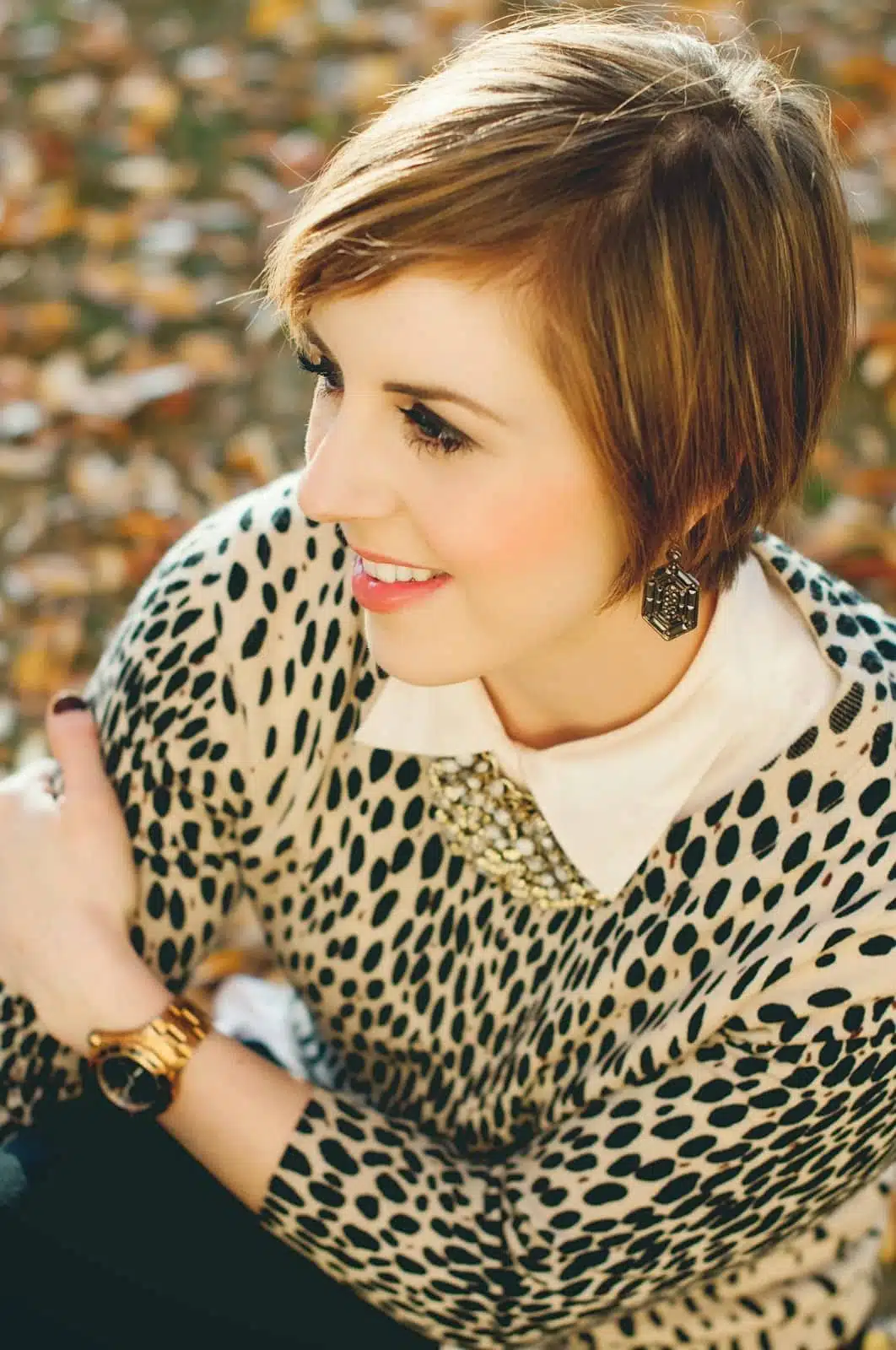 Connect with Courtney: Blog | Facebook | Twitter | Pinterest | Instagram | Google+