Crockpot Creamy Italian Chicken
This post may contain affiliate links, meaning that I may receive a commission at no cost to you if you use a link provided. All opinions shared are my own. You can review my full disclosure policy here.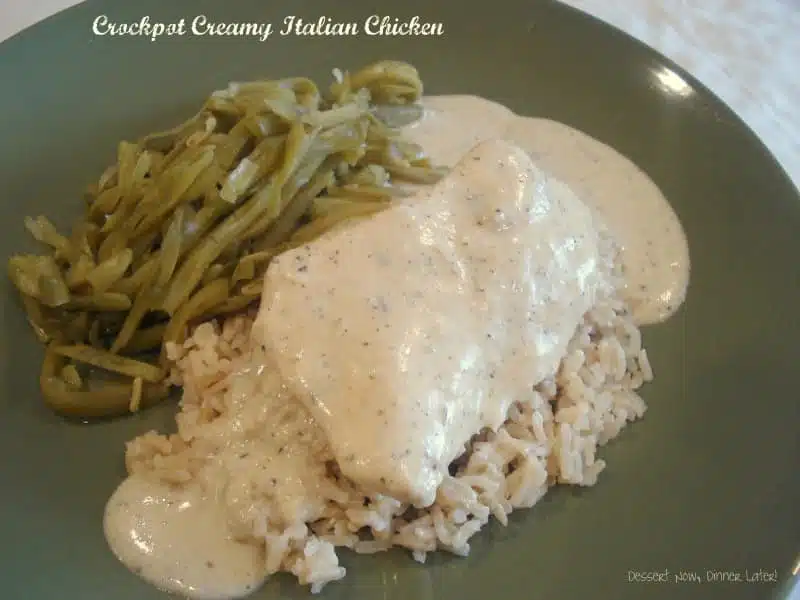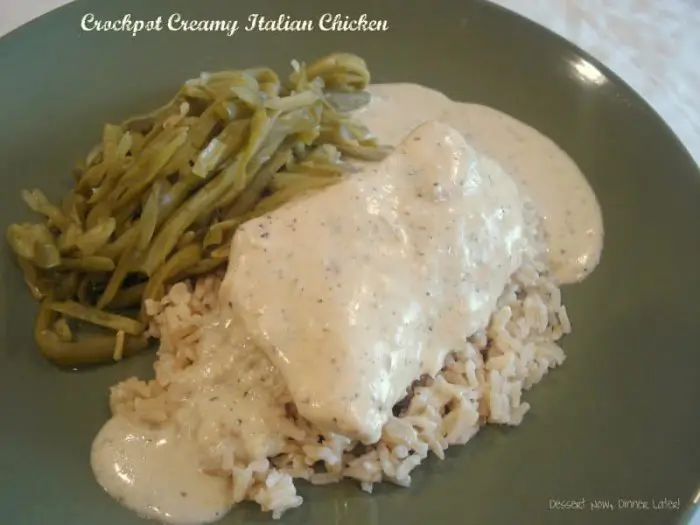 This is one of those recipes that most people who use a slow cooker already know, because it is so good & so simple. There are several spin off versions & this is the one we use & love.
You can also change the Italian flavors with a ranch packet, & it still tastes just as good. Serve on your choice of rice or pasta. Love this recipe!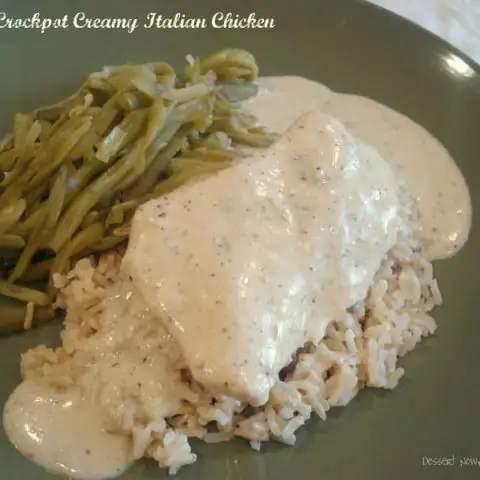 Crockpot Creamy Italian Chicken
Ingredients
4-6 chicken breasts
8 oz pkg Neufchatel Cream Cheese
10.5 oz can cream of chicken soup
3/4 can of skim milk (use your soup can to measure this)
2 Tbsp of homemade Italian Seasoning Dressing Mix (*Recipe to follow)
Instructions
Soften cream cheese in the microwave until warm, & spreadable (1-2 minutes.) Combine cream cheese, cream of chicken soup & skim milk in a crockpot. Whisk until smooth.
Add Italian Dressing Mix & then place chicken breasts into sauce covering chicken thoroughly. Cook on low for 4-6 hours. Serve on rice or pasta (We like rice, but bowtie pasta is also very fun & delicious.)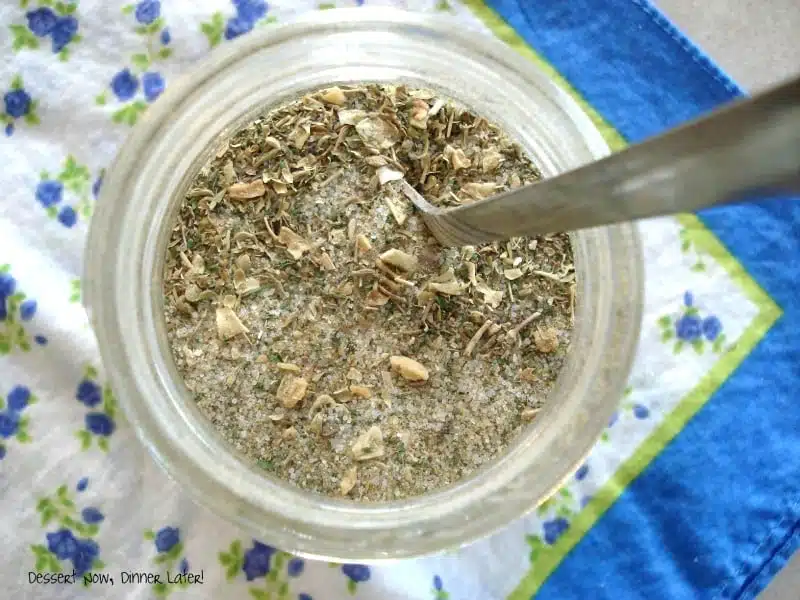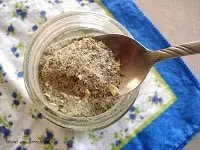 Italian Seasoning Dressing Mix
Ingredients
2 Tbsp garlic salt or powder
2 Tbsp dried minced onion
2 Tbsp sugar
4 Tbsp dried oregano
2 tsp black pepper
1 tsp dried thyme
2 tsp dried basil
2 Tbsp dried parsley
1/2 tsp celery salt
4 Tbsp salt
1/2 tsp paprika
Instructions
Place all ingredients into a food processor or blender and blend until smooth. Store in a cool, dry place.